Italy urges Iran to stop executions, open dialogue with protesters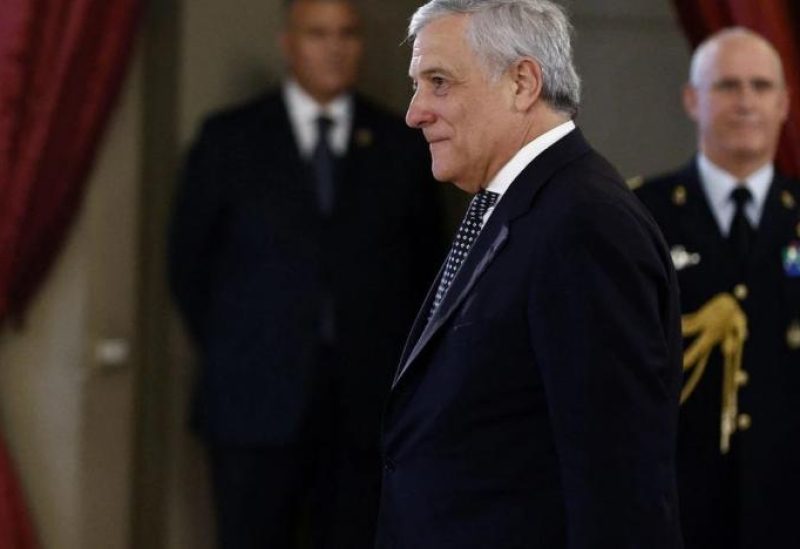 Iran must stop executing and persecuting protesters and should open a dialogue with them, Italy's Foreign Minister Antonio Tajani said on Wednesday after summoning the Iranian ambassador.
Tajani said death sentences against people who take part in demonstrations or women who refuse to wear headscarves were a massively disproportionate and unacceptable form of punishment.
Ambassador designate Mohammad Reza Sabouri has been called in to a meeting on Wednesday, the Italian foreign ministry said in a note to the media.
Tajani has previously condemned the situation in Iran as an "unacceptable shame", saying Rome took a "hard line" in defense of women.
Speaking on Thursday, he said however that new Italian Prime Minister Giorgia Meloni's government wanted to "keep open the door to diplomacy" with Tehran, notably over Iran's nuclear program.