Italy working to get its nationals out of Gaza, foreign minister says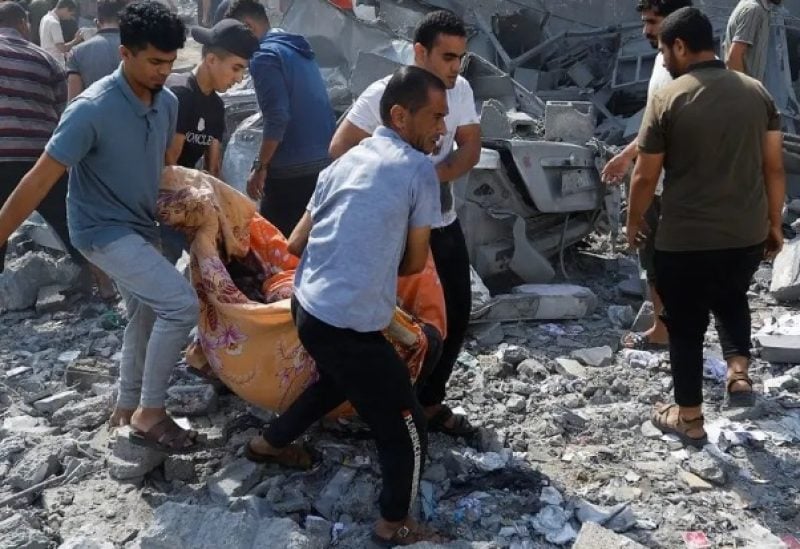 The Italian foreign minister stated on Wednesday that his country is attempting to remove its first Italian nationals from the Gaza Strip.
The Rafah crossing opened this morning, and the first evacuations of individuals began. On the social networking site X, which was once known as Twitter, Antonio Tajani stated, "We are working so that the first Italians can also leave the Gaza Strip."
The ANSA newswire reportedly cited the minister as expressing hope that the first Italians could depart Gaza on Wednesday.
The Italian embassy in Cairo was prepared to accept them, he added.
The first injured Gazans were evacuated to Egypt through the Rafah crossing on Wednesday under a deal brokered by Qatar and were being examined by medical teams who were directing them to hospitals.
Last week, Tajani said the government was trying to bring a group of 18 people out of Gaza. Seven of them hold Italian citizenship, seven have dual Italian-Palestinian citizenship and four of them are relatives with Palestinian passports.
Meanwhile, Britain said the departure of its nationals from Gaza would likely take place in stages over the coming days.