Italy's Enel, UK's newcleo link up on nuclear energy technology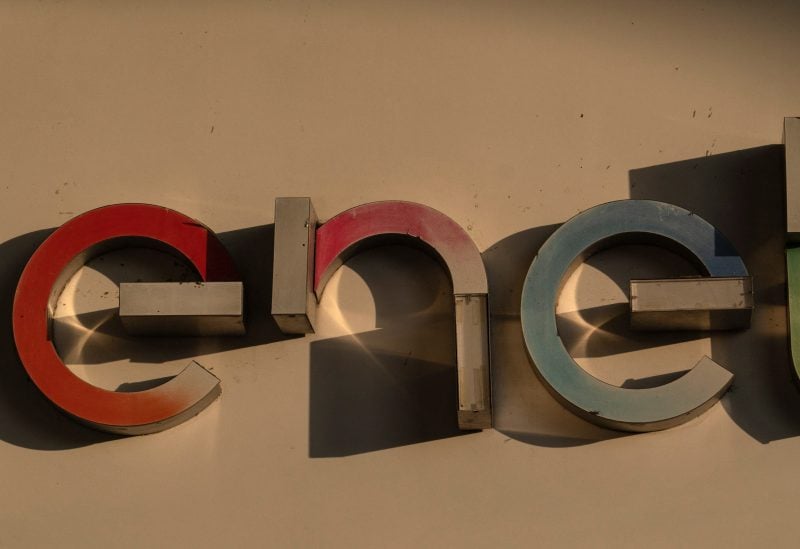 Enel, the largest utility in Italy, and newcleo, a British start-up developing "clean" nuclear technology, have agreed to collaborate on projects to produce reliable, safe power, the companies said on Monday.
With huge energy firms looking into the prospect of creating novel solutions with start-ups as a substitute for fossil fuels, the transaction signals a resurgence in interest in nuclear energy throughout the world.
"Generation IV nuclear solutions aim to provide a safe and stable power source and to significantly reduce existing volumes of radioactive waste," Enel and newcleo said in a statement.
Under the agreement, newcleo has committed to securing an option for Enel as first investor in its first nuclear power plant, which it will build outside Italy.
London-based newcleo plans to design and construct the first-of-a-kind mini lead fast reactor to be deployed in France by 2030.
Italy banned nuclear energy in 1987 after it was rejected in a national referendum.
Enel currently has over 3.3 gigawatt (GW) of nuclear capacity in Spain and retains a stake of around 33% in Slovak company Slovenské elektrárne, which recently connected to the grid the first of two turbine generators of the nuclear power plant of Mochovce.