Italy's first COVID-19 case anniversary commemoration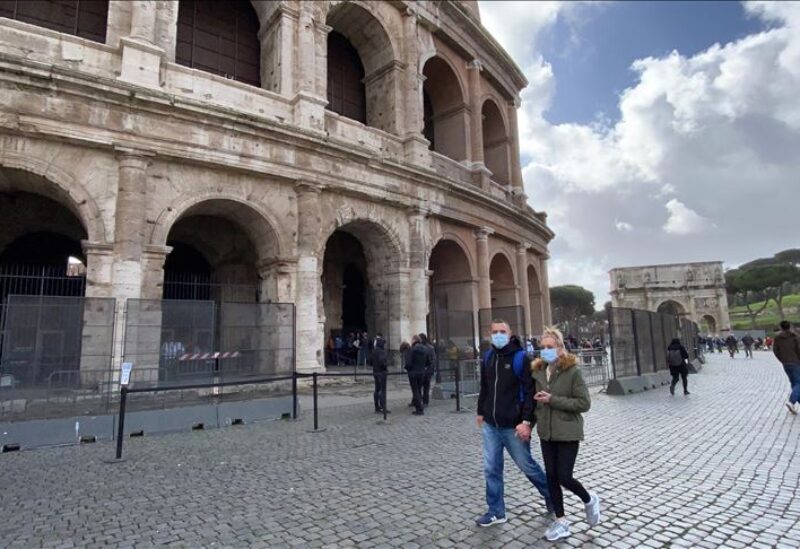 A year ago,  Italy identified the first case of COVID-19 in the area that would become Europe's first lockdown zone.
A previously healthy 38-year-old man, now known as Mattia, his first name, or "patient one", had gone to the hospital with a high fever, cough and shortness of breath on Feb. 18, 2020, to be then tested positive.
In the days that followed, Codogno, a town of 15,000 residents, became the "capital" of the first "red zone" in Europe to be locked down.
Since then, 95,000 people have died of COVID-19 in Italy, the second-highest toll in Europe after UK and the seventh-highest in the world.
"This is our mission. We cannot really retreat," Ricevuti said. "Day-by-day we go forward, facing the difficulties and the changes that life presents us … you need a lot of physical and mental strength", affirmed Laura Ricevuti and Annalisa Malara, doctors at Codogno hospital in Italy who have been surviving COVID-19 so far and have been treating patients for a whole year.