Italy's Meloni and Germany's Scholz to meet again in late November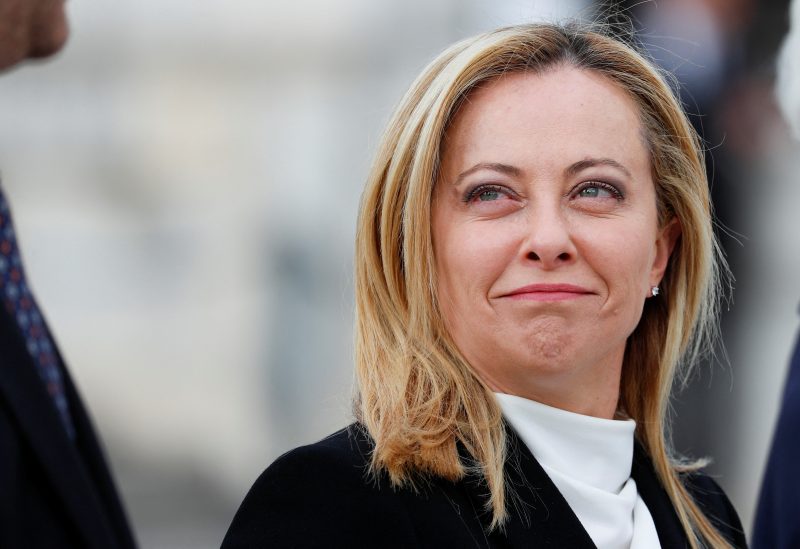 After speaking on the sidelines of an EU conference in Spain on Friday, German Chancellor Olaf Scholz and Italian Prime Minister Giorgia Meloni agreed to meet again in late November to address migration, according to Meloni's office.
Germany will host a bilateral conference where Meloni and Scholz will reunite, according to a statement from the Italian government.
In Granada, the two leaders focused on migration, expressing satisfaction for the recent EU agreement on how to handle irregular immigration at times of exceptionally high arrivals, the statement added.
Meloni had written to Scholz last month taking issue with a German initiative to finance charity groups picking up migrants in the Mediterranean.