Italy's new govt seeks increased cooperation with Saudi Arabia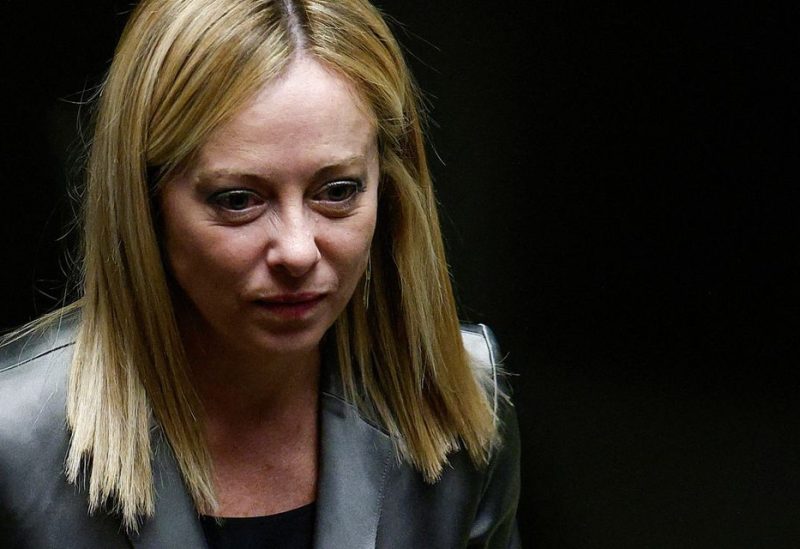 Italy's new government has stated that it intends to expand its cooperation with Saudi Arabia in areas such as energy, investment, and human rights.
Prime Minister Giorgia Meloni thanked King Salman and Crown Prince Mohammed bin Salman for their congratulations on Sunday in a tweet.
"Italy is strongly interested in the stability of the Middle East and in further cooperation on energy, investments and human rights," she said.
A source in the prime minister's office told Arab News that the Saudi message of congratulations "was among the first to arrive, right after Meloni was sworn in."
The source said Italy's new government is "keen to maintain the excellent relationship with Saudi Arabia, a relationship that has been satisfactory for both countries for a very long time."
This year marks the 90th anniversary of the establishment of diplomatic relations between the Kingdom and Italy.
A few days ago, Ambassador Faisal bin Sattam Abdulaziz Al-Saud outlined to the Secretary-General of Italy's Foreign Ministry Ettore Sequi several initiatives that the Saudi Embassy in Rome is planning to organize to celebrate the occasion.