Italy's PD pledges 'dowry' for young people in election manifesto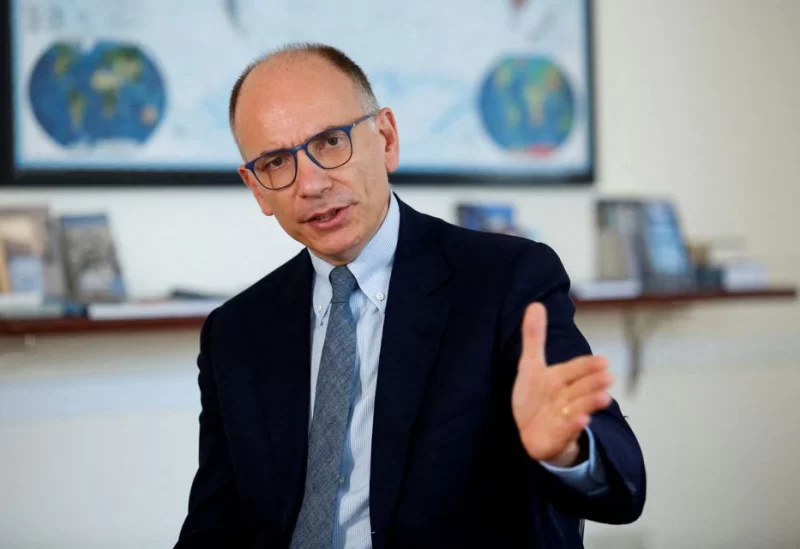 The Democratic Party (PD) of Italy's center-left would provide youngsters a "dowry" of up to 10,000 euros ($10,035) when they turn 18, according to the party's manifesto, which was made public on Friday ahead of next month's election, probably the most eye-catching pledge in a 37-page plan.
The PD confronts a difficult challenge in averting a rightist triumph on September 25. Its platform includes bold promises including paying workers an additional month's wage and building 500,000 houses as part of a social housing initiative.
Letta stated that the so-called dowry was intended to assist young people in funding further education, paying for housing, or launching a profession in a country where most social funds had been channeled toward retirement.
The party also proposed a state guarantee on mortgages for first-time house buyers, a 2,000-euro contribution for students to pay their rent, and a reduction in the voting age to 16 from 18 at present.
The PD is polling at around 23%, just behind Giorgia Meloni's rightist Brothers of Italy which dominates a conservative coalition including Matteo Salvini's League and former prime minister Silvio Berlusconi's Forza Italia.