Ivory Coast president has dissolved government, presidency says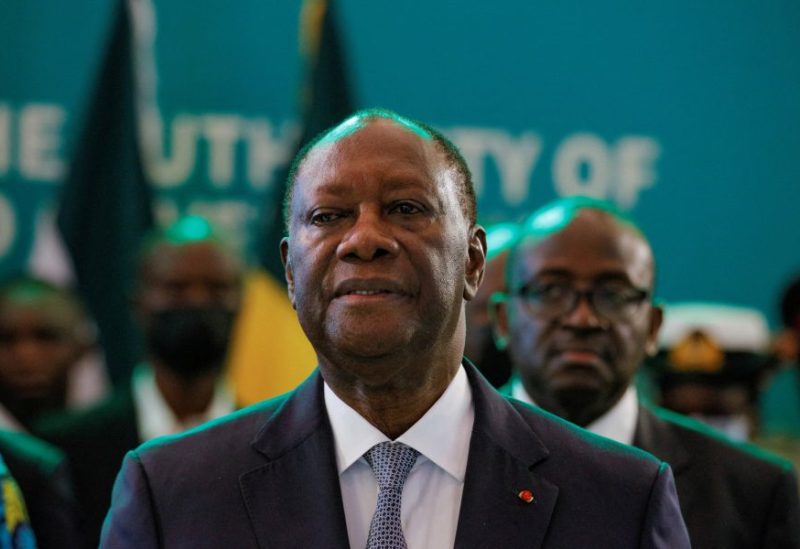 Ivory Coast's President Alassane Ouattara has removed the prime minister and dissolved his government, the presidency's secretary general Aboudramane Cisse said on Friday.
No reason was provided for the move.
"The president expresses his gratitude to Prime Minister Patrick Achi and to all members of the government for their commitment to serving the nation over the past years," Cisse said.
They will remain in temporary charge until a new prime minister and government are appointed, he added.
Ivory Coast will hold a presidential election in 2025.