Jaguar to manufacture only electric cars by 2025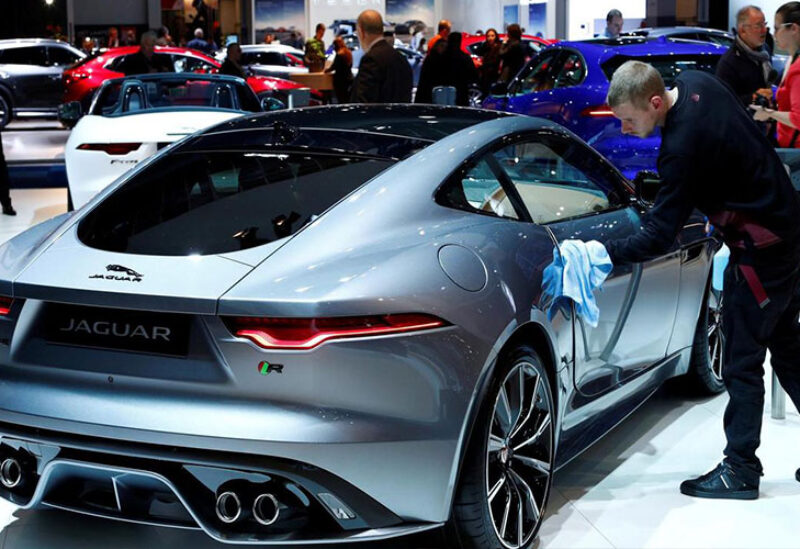 Jaguar Land Rover's luxury brand will be all-electric by 2025 as the manufacturer aims to become a net-zero carbon business by 2039, the company's chief executive said.
Entering the global race to manufacture electric vehicles, JLR's second brand Land Rover, which offers sports utility vehicles under the nameplates of Range Rover, Discovery and Defender, will introduce six electric models in the next five years. The first model will hit the market in 2024.
Under its new Reimagine plan, JLR, which is owned by an Indian conglomerate Tata Group, aims for the electrification of both brands on "separate architectures with two clear, unique personalities", the company said.
JLR's announcement follows the decision by the UK government in November to stop selling fossil-fuel cars from 2030. Restrictive emissions and fuel-efficiency regulations globally have forced car makers to produce environmentally friendly vehicles.
All Jaguar and Land Rover models will be available in pure electric form by the end of 2030. The company aims to achieve net-zero carbon emissions across its supply chain, products and operations by 2039.