Jailed Navalny says Russia has launched three new investigations against him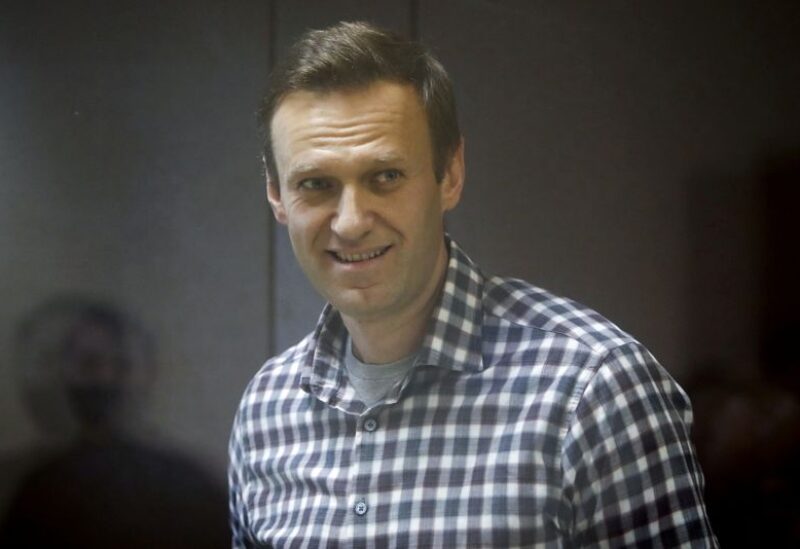 According to a post on his Instagram account on Tuesday, Kremlin critic Alexei Navalny said he had been told in prison about three new criminal inquiries against him.
Navalny said he found out about the cases from an investigator who paid him a visit in jail on Monday.
"I'm becoming a more hardened criminal every day," he joked in the post. "So don't think I'm only sitting in a cell, drinking tea and doing nothing."
He said investigators were looking into the theft of donations from his anti-corruption foundation FBK, the founding an organization, in violation of human rights, and insulting a judge.
Navalny and his associates have been charged with FBK and human rights abuses, according to the Russian Investigative Committee.
In February, a prosecutor asked the Investigative Committee to look into whether Navalny's comments during one of his trials were disrespectful to the judge.