Jamaica PM tells British royals island nation wants to be independent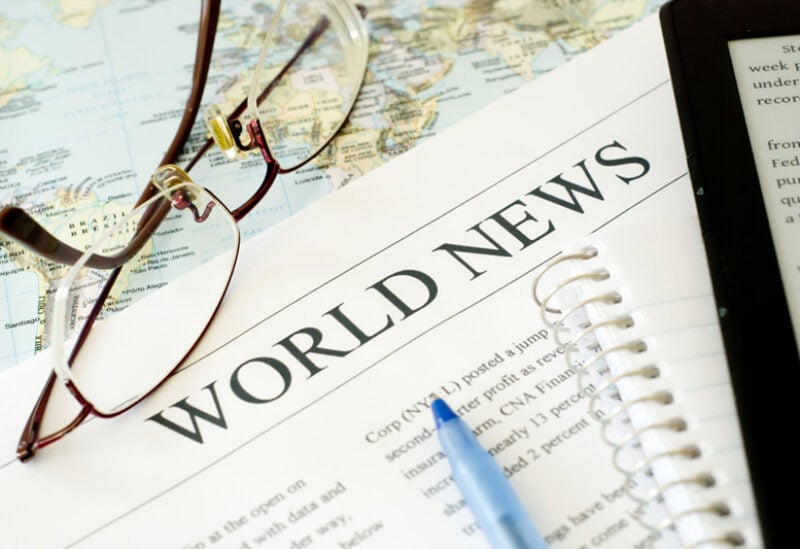 On Wednesday, Jamaican Prime Minister Andrew Holness told Britain's Prince William and his wife Kate that his country wants to be "independent" and address "unresolved" issues, a day after protesters demanded that the United Kingdom pay reparations for slavery.
The royal couple arrived in Jamaica on Tuesday as part of a week-long tour of former British Caribbean colonies, but their visit has sparked public debate about the legacy of the British Empire.
Later that day, in a speech, Prince William did not address calls to depose his grandmother, Queen Elizabeth, as head of state.
The royal couple's trip comes after Barbados became a republic nearly four months ago by removing the queen as the sovereign head of state, a move Jamaica has begun to study.
"There are issues here which as you would know are unresolved," Holness said during a photo shoot with William and Kate.