Japan … declaring a new state of emergency 3 months before the Olympics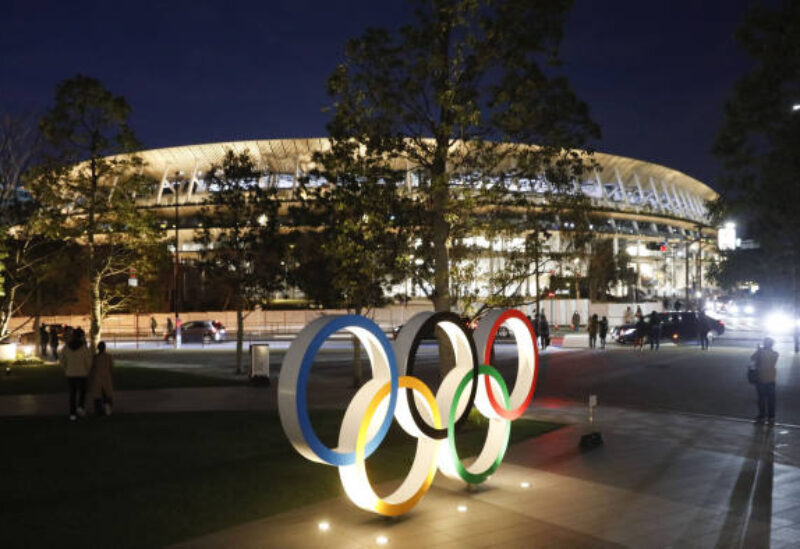 Japan declared a new state of emergency in Tokyo and three other prefectures Friday due to the Covid-19 pandemic, three months before the start of the Olympic Games in the capital from July 23 to August 8.
"Today we decided to declare a state of emergency in the prefectures of Tokyo, Kyoto, Osaka and Hyogo," said Japanese Prime Minister Yoshihide Suga, referring to the increase in infections with mutated strains of the virus.
Economy Minister Yasutuchi Nishimura said that under the new state of emergency to be imposed from April 25 to May 11, the government will require restaurants and bars to close as well as holding major sporting events without an audience.
He added that violating these restrictions will lead to the imposition of punitive measures according to a recently amended law.
He continued, "We are absolutely compelled to restrict the movement of people and we must implement it strictly. We want strong, short-term and focused measures."
He asked the Japanese to remember the lockdown measures imposed last spring and to stay indoors.