Japan evacuates citizens from Niger following coup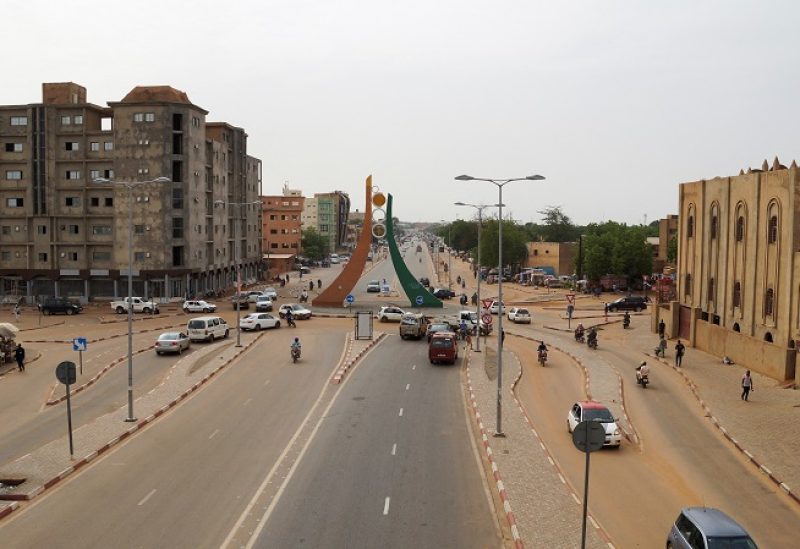 Eight Japanese people were successfully evacuated in addition to two nationals who had already fled to Paris, Chief Cabinet Secretary Hirokazu Matsuno told a press briefing.
The evacuations were aided by French authorities, he said, adding that some Japanese nationals remain in the country, but Tokyo would continue its efforts to ensure their safety.
France and other countries also continue to evacuate their citizens as coup leader Gen. Abdourahmane Tchiani refused any "interference in internal affairs of Niger."
Last week, a group of soldiers detained President Mohamed Bazoum, saying they did so due to the "deteriorating security situation and bad governance" in the landlocked West African country.
Bazoum was elected in 2021 in Niger's first democratic power transition since it gained independence from French colonial rule in 1960.
In a televised address Wednesday night, Tchiani said he will not bow down to pressure to reinstate Bazoum, and criticized sanctions imposed by West African leaders.