Japan finds crashed military helicopter, recovers five bodies, according to Kyodo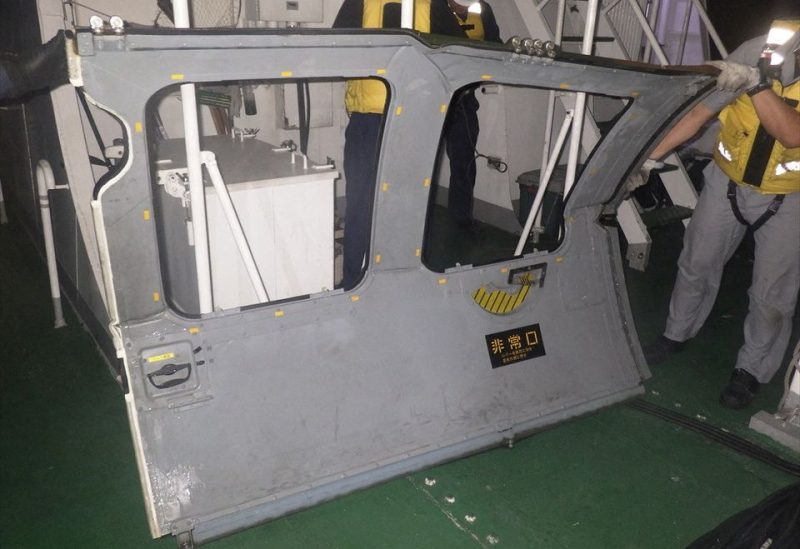 Japanese rescuers found the wreckage of a crashed military helicopter and recovered the bodies of five of the 10 people who had been on board, Kyodo newswire reported on Sunday.
The aircraft disappeared from radar on April 6 while flying over the sea near Miyako island, part of Japan's Okinawa prefecture. A senior Ground Self Defense Force commander, Lieutenant General Yuichi Sakamoto, was among those on the flight.