Japan foreign minister Hayashi to meet Ukraine counterpart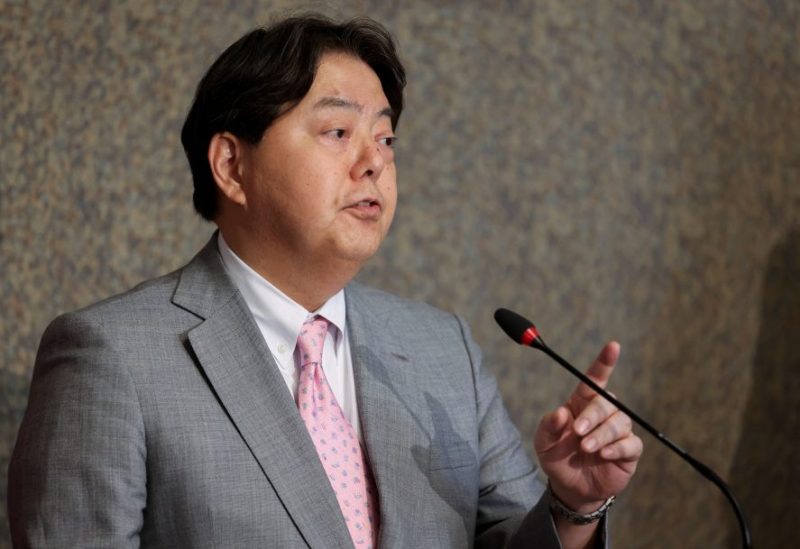 Yoshimasa Hayashi, the foreign minister of Japan, will meet Dmytro Kuleba, the foreign minister of Ukraine, on Saturday in Kyiv, according to the Japanese foreign ministry.
Hayashi will discuss Japan's participation in the international community to put an end to Russia's invasion of Ukraine as soon as possible in his discussions with Kuleba, the ministry said in a statement.
Hayashi is accompanied by executives of Japanese firms, including Hiroshi Mikitani, founder and chief executive Rakuten Group, the ministry said.
Japan's Prime Minister Fumio Kishida made a surprise visit to Kyiv to meet Ukrainian President Volodomyr Zelenskiy in March.