Japan lifts tsunami advisory, no damages reported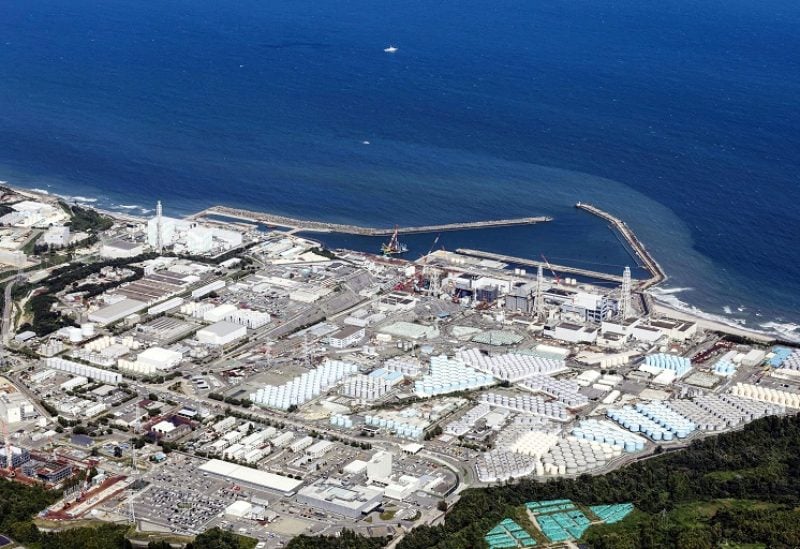 Japan has rescinded a tsunami advisory that initially covered two island areas south of Tokyo. The advisory was removed at 0300 GMT on Monday, approximately five hours after it had been issued, extending to islands located roughly 1,000 kilometers (621 miles) south of the country's capital. Media reports suggest that there have been no reports of significant damage.
As per figures by the United States Geological Survey, the quake measured a magnitude of 4.9 on the Richter scale.
The US agency also reported a series of shallow quakes in the Izu islands. The strongest one, a 5.4 magnitude tremor, was recorded at 5:17 am (2117 GMT Sunday) around 551 kilometres south of Shimoda.
According to the Japan Meteorological Agency, 280 kilometres (170 miles) south of Tokyo, Hachijojima island was hit by Tsunami waves of height 60 centimetres (24 inches) hit. Smaller Tsunami waves of 40cm and 20 cm were recorded in the western Kochi prefecture and southern Miyazaki prefecture, respectively.
Seismologists from JMA, as per an AFP report, said there were no immediate reports of damage from the minor waves generated.
However, despite that, Tateyama city of Chiba, located near Tokyo, had urged residents in coastal areas to evacuate after the advisory.