Japan PM Kishida COVID positive, cancels African development conference trip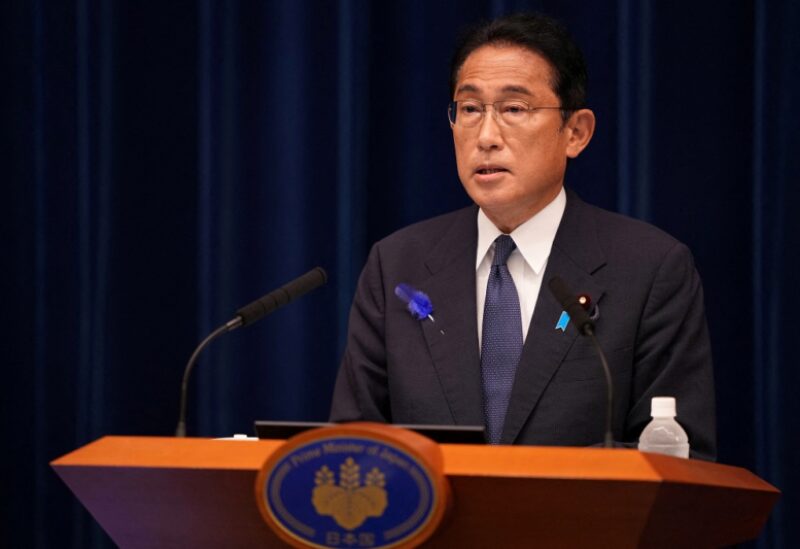 According to a person close to Japanese Prime Minister Fumio Kishida, he tested positive for COVID-19, causing him to abandon a scheduled trip to Tunisia to attend an important conference on African development.
Kishida, who has just returned from a week-long holiday, will begin working from home on Monday and will participate in the Tokyo International Conference on African Development (TICAD) online, according to a source who asked not to be identified because he is not authorized to speak to the media.
The prime minister suffered a cough and fever on Saturday and underwent a PCR test on Sunday morning, which revealed a positive result in the afternoon, according to a Cabinet Office spokeswoman.
The United Nations, World Bank, and African Union Commission are co-hosting the eighth TICAD, the first since 2019. The gathering will look at methods to help the continent deal with the COVID-19 epidemic as part of the discussion on strategies to boost growth.