Japan prepares to inoculate its Olympians, Paralympians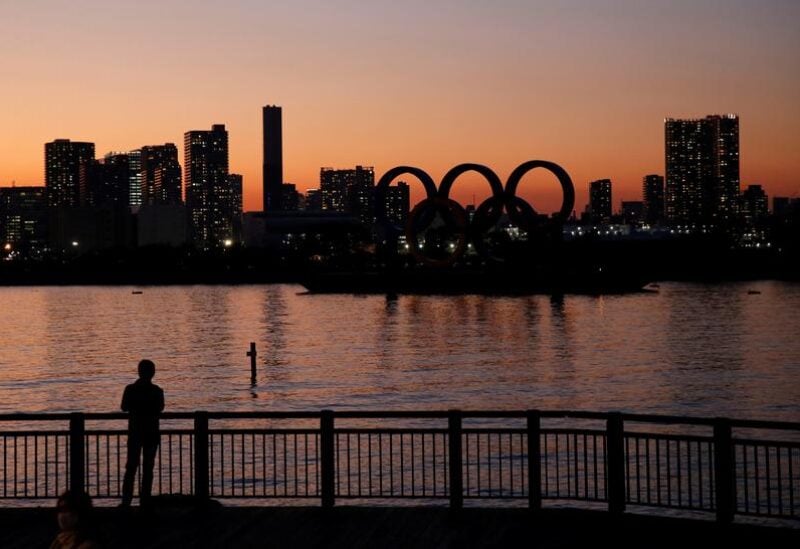 A senior executive of Tokyo 2020 Olympic Games sponsor Toyota Motor Corp noted that officials of the Japanese company felt "conflicted" over the desire to see the Olympics succeed and public concerns about holding the event during a global pandemic.
Less than 3 months before the event is scheduled to begin on July 23, Japan is grappling with a spike in COVID-19 cases, and a majority of the population wants them cancelled or deferred for a second time.
The automaker's operating officer, Jun Nagata, told an earnings briefing on Wednesday: "As sponsors, it breaks our heart to see public discontent aimed at athletes."
"To be honest, we are conflicted every day over what the best course of action is," Nagata said.
To stem a virus outbreak during the Games, the country is braced for offering vaccinations to nearly 2,500 Olympic and Paralympic athletes and support staff, using donated doses amid public frustration over the slow pace of its vaccination campaign.
Just 2.6% of the population has been inoculated, and reports last month of priority for athletes fueled anger on social media outlets.
Inoculations could begin as early as June, the Yomiuri Shimbun newspaper said, but officials said the timing and details such as who would give the vaccinations remain unclear.