Japan probes possible involvement of pro-Russian group in cyberattack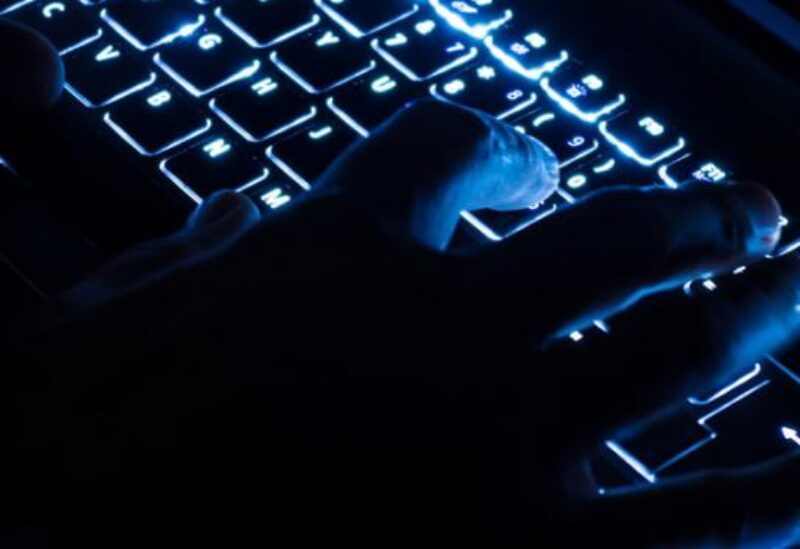 Following the collapse of various government websites, Japan is examining the suspected participation of a pro-Russian organization, said Chief Cabinet Secretary Hirokazu Matsuno on Wednesday.
More than 20 websites from four government departments were down on Tuesday evening but were restored the next day, according to Matsuno.
He stated that the government had found no evidence of information breaches and was investigating if the breakdown was triggered by a denial-of-service (DDoS) assault.
In a DDoS attack hackers attempt to flood a network with unusually high volumes of data traffic in order to paralyse it.
Japan's digital agency said in a tweet that online application service on its e-Gov administrative portal was also experiencing signing-in problems.
The pro-Russian group "Killnet" said on social media it was responsible for the attack, public broadcaster NHK reported.
The attack temporarily blocked access to websites, including the Digital Agency's e-Gov administrative portal, NHK said.