Japan set to expand state of emergency as Delta variant spreads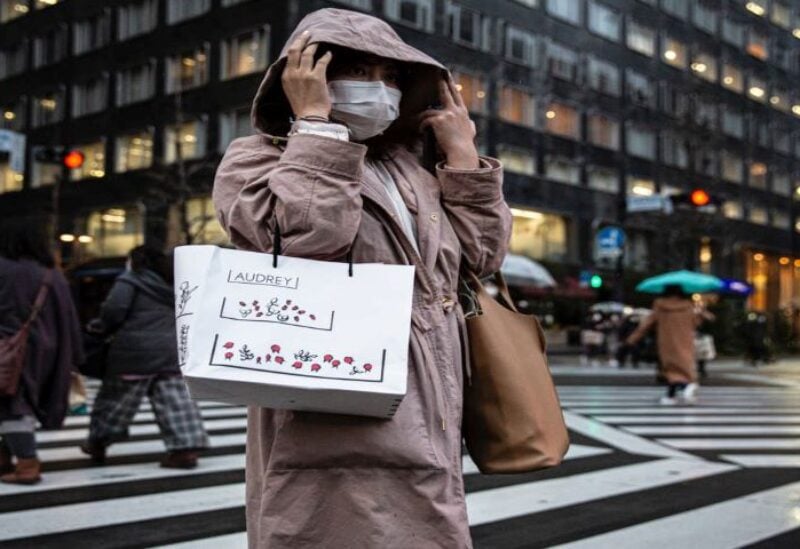 Japan's minister in charge of coronavirus countermeasures said on Wednesday his country is set to extent a state of emergency to eight more prefectures, taking the total to 21, the, as a spike in COVID-19 cases overwhelms its hospitals.
Economy Minister Yasutoshi Nishimura said the expansion, which would cover almost half the country's 47 prefectures, was approved by a panel of external experts. It is likely to be formally approved at a government task force meeting later on Wednesday.
"The most important task is to beef up the medical system," Nishimura said, adding that securing oxygen stations and nurses was among the priorities.
With the Delta variant spreading fast, the government has struggled to bring infections under control as citizens grow weary of life under restrictions and many companies ignore repeated requests to promote work-from-home.
The latest state-of-emergency expansion will add Hokkaido, Aichi, Hiroshima and five other prefectures spanning the Japanese archipelago from Friday through Sept. 12.
Another four prefectures are anticipated to be added to the more limited "quasi-emergency" measures, bringing the regions under those curbs to a total of 12.