Japan, South Korea business leaders look for reset after wartime labour strain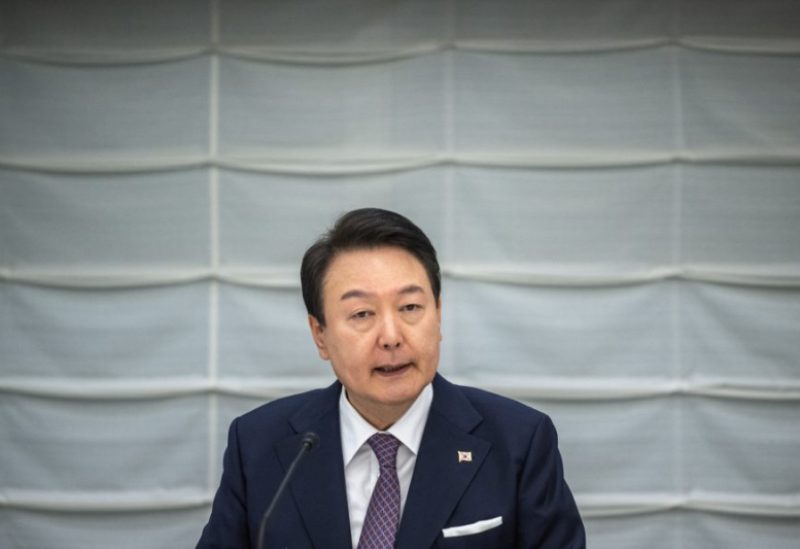 Leading business figures from Japan and South Korea came together on Friday in Tokyo and pledged to increase economic collaboration as they try to move past years of tension and hostility over payments for forced labor during the war.
On Friday morning, the president of South Korea's Yoon Suk Yeol and the leader of Japan's business lobby, Keidanren, met with representatives of their South Korean counterpart, the Federation of Korean Industries.
Yoon is in Japan for the first visit by a South Korean president in 12 years. On Thursday Yoon and Japanese Prime Minister Fumio Kishida promised to turn the page on years of animosity over their countries' difficult, share history.
The lack of cooperation between the two countries has long undercut U.S.-led efforts to present a united front against China and North Korea.
Signs of a breakthrough came last week when Seoul announced a plan for its companies to compensate former forced labourers.
The two business lobbies have agreed to launch foundations aimed at "future-oriented" bilateral relations.