Japan to donate $10 mln in emergency aid to Gaza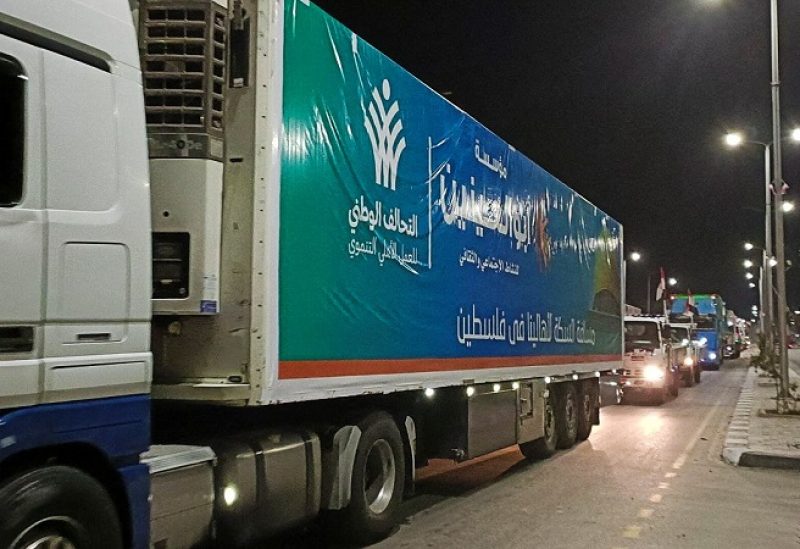 Foreign Minister Yoko Kamikawa of Japan announced on Tuesday that Japan will offer $10 million in emergency aid for the civilians in Gaza.
Japan is the current president of the Group of 7 developed nations and Kamikawa said it was monitoring the situation in Gaza "with concern", adding that Japan expects the situation to be calmed down as soon as possible.
Kamikawa said she was also making final preparations for talks with her Iranian counterpart.
Israel has vowed to annihilate militant group Hamas – which controls the Gaza Strip – after its fighters launched an assault in Israel.
Israel has been bombarding Gaza – home to 2.3 million people, many of whom are children – non-stop since the Hamas incursion.
The air strikes have killed at least 2,837 Palestinians and injured more than 10,000.
Meanwhile, the October 7 assault left 1,300 Israelis dead.