Japan to extend COVID-19 emergency lockdown as cases surge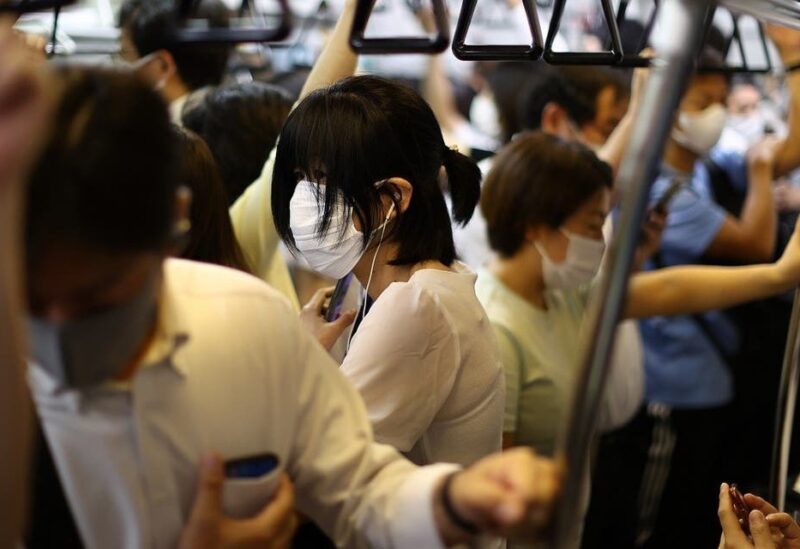 Japan is experiencing a spike in Covid-19 cases in the capital and nationwide and this has spurred calls to extend its state of emergency on Tuesday in Tokyo and other regions to Sept. 12 and widen curbs to seven more prefectures.
The current state of emergency is due to expire on Aug. 31.
Tokyo announced 2,962 new daily cases on Monday, after a record 5,773 on Friday.
The state of emergency will cover slightly less than 60 percent of the population after the government adds the prefectures of Ibaraki, Tochigi, Gunma, Shizuoka, Kyoto, Hyogo and Fukuoka.
"Many experts expressed an extremely strong sense of crisis about the medical care situation and the status of infections," Economy Minister Yasutoshi Nishimura said after getting approval from a panel of public health advisers for the expansion.J
Prime Minister Yoshihide Suga is likely to announce officially the move later on Tuesday. He will then hold a news conference at 9:00 p.m. (1200 GMT) to explain the decision.
The coronavirus curbs include asking restaurants to close early and stop serving alcohol in exchange for a government subsidy.