Japan to open to tourists after two years but only with masks, insurance, guides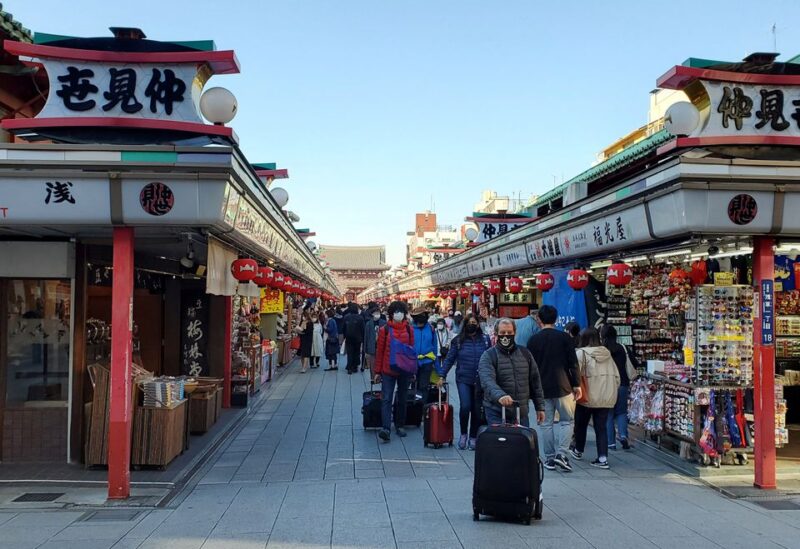 Foreign tourists visiting Japan will be forced to wear masks, obtain private medical insurance, and be chaperoned throughout their stay, the government announced on Tuesday, as it prepares a gradual lifting of COVID-19 restrictions after two years.
Only guests on package tours will be permitted in during the first phase of reopening, beginning June 10, according to the Japan Tourism Agency (JTA), with travel agency advisers accompanying visitors required to wear masks.
During the epidemic, Japan enacted among of the tightest border controls in the world, excluding practically all non-residents from entering.