Japan to release Fukushima water into ocean starting Aug 24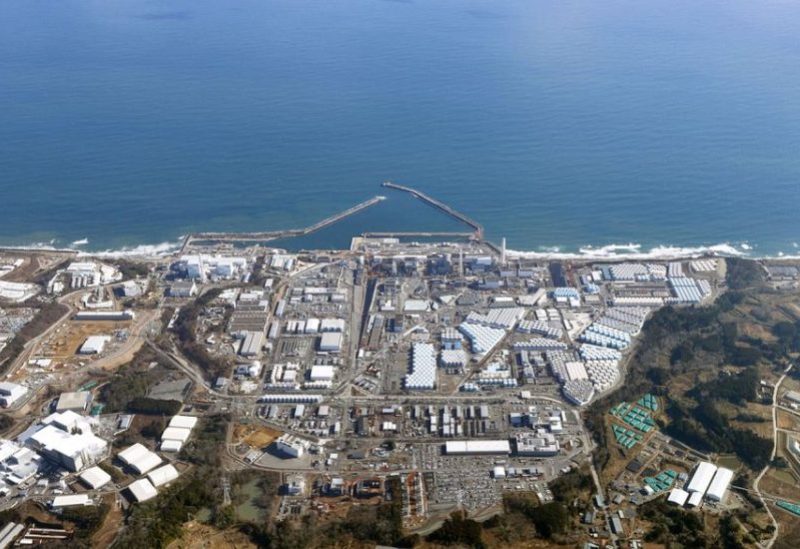 Japan said on Tuesday that it will begin discharging more than 1 million metric tonnes of cleaned radioactive water from the stricken Fukushima nuclear power plant on August 24, putting into action a plan that has sparked fierce condemnation from China.
The idea, which was authorized by the Japanese government two years ago as critical to decommissioning the Tokyo Electric Power Company (Tepco) (9501.T) plant, has also encountered opposition from local fishing organizations, who fear reputational harm and a threat to their livelihood.
"I have asked Tepco to swiftly prepare for the water discharge in accordance with the plan approved by the Nuclear Regulation Authority, and expect the water release to start on August 24, weather conditions permitting," Prime Minister Fumio Kishida said on Tuesday morning.
The announcement comes a day after the government said it had won "a degree of understanding" from the fishing industry over the release of the water, even as a fishing group said it still feared the reputational damage would ruin livelihoods.
"I promise that we will take on the entire responsibility of ensuring the fishing industry can continue to make their living, even if that will take decades," Kishida said on Monday.
Japan has said that the water release is safe. The International Atomic Energy Agency (IAEA), the U.N. nuclear watchdog, greenlighted the plan in July, saying that it met international standards and that the impact it would have on people and the environment was "negligible".