Japan to release radioactive Fukushima water as early as late August: Media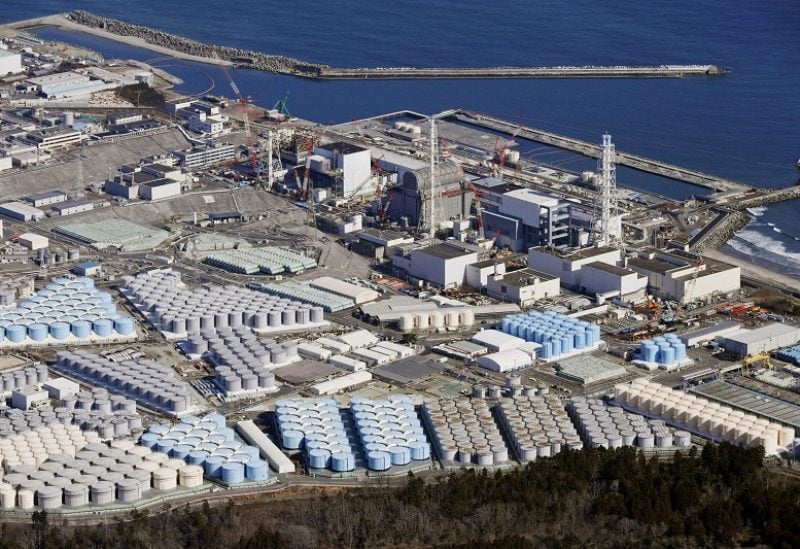 As per Japan's Asahi Shimbun daily report on Monday, citing unnamed government sources, Japan intends to commence the release of treated radioactive water from the tsunami-affected Fukushima nuclear power plant into the ocean as soon as late August.
The release will likely come shortly after Prime Minister Fumio Kishida meets with US President Joe Biden and South Korean President Yoon Suk Yeol in the United States next week and explain to them about the safety of the water in question, it said.
Japan's nuclear regulator last month granted approval for plant operator Tokyo Electric Power to start releasing the water – which Japan and the International Atomic Energy Agency say is safe but nearby countries fear it may contaminate food.
Bottom trawling fishing is scheduled to start off Fukushima, northeast of Tokyo, in September, and the government aims to start the water discharge before the fishing season gets underway, the newspaper said.