Japan to strengthen maritime, other ties with Southeast Asia, Kishida says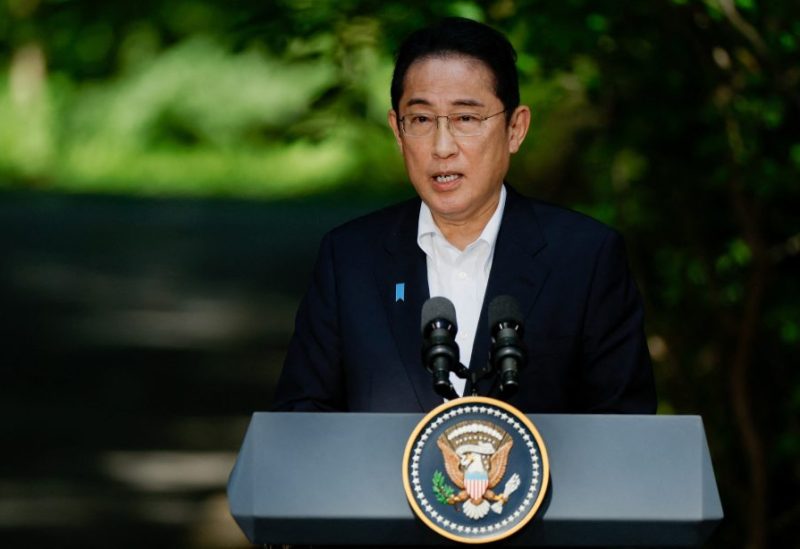 Japan will increase its assistance and collaboration with Southeast Asian countries in six sectors, including marine patrols and infrastructure for transportation, according to Prime Minister Fumio Kishida on Wednesday.
The 10-member Association of Southeast Asian Nations (ASEAN) will meet this week, and he made the comments during an address to the ASEAN-Indo-Pacific Forum (AIPF) in Jakarta. The action is being taken as China asserts itself in the contested waterways in the area.
"We will develop a wide range of cooperation initiatives in the political, security, economic, cultural and social areas," Kishida said.
Japan will offer training for 5,000 people over the next three years in the six areas, which also include cooperation on cyberspace, Kishida said. Transportation infrastructure projects include building sea ports, roads, railways and airports.
Japan will also help enhance maritime law enforcement capabilities by training personnel at coast guard agencies and maritime police, as well as providing patrol vessels, Kishida said.
Following the fallout from the coronavirus pandemic and Russia's invasion of Ukraine, Kishida also said Japan would strengthen supply chains with the region to secure a stable distribution of goods and food security.
Tokyo is due to host a summit meeting with ASEAN leaders in December to celebrate 50 years of ties.