Japan, US, Philippines to launch security talks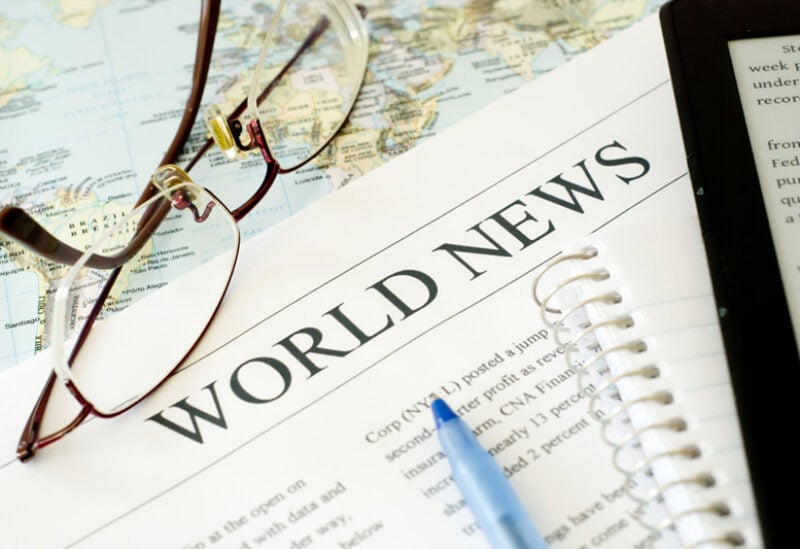 Japanese Kyodo news agency reported on Tuesday, that Japan, the United States and the Philippines are preparing to establish a formal framework for high-level ministerial talks on security matters
The three countries are considering holding their first meeting as early as April, Kyodo said.
The move comes as Taiwan, which lies between Japan and the Philippines, has become a focal point of intensifying Chinese military activity that Tokyo and Washington worry could escalate into war.
Japan held joint military exercises with the United States and the Philippines as recently as October.