Japan warns of COVID surge, Tokyo raises alert level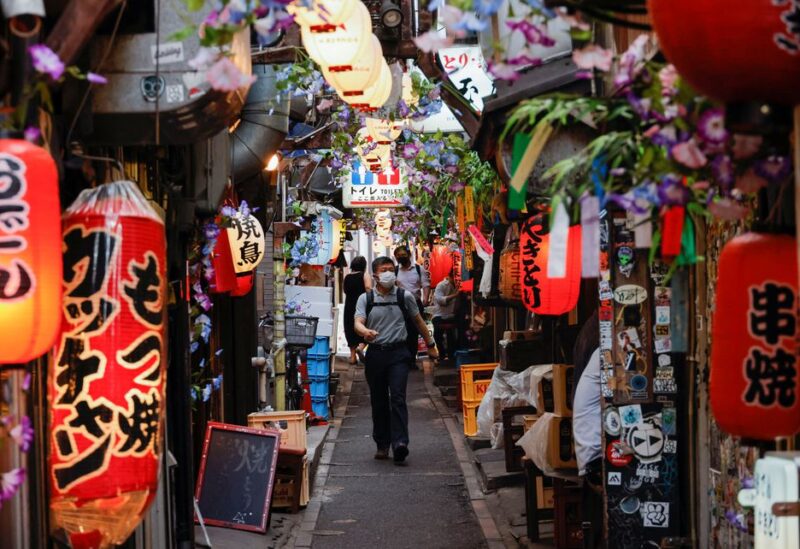 Japan issued a warning on Thursday that a fresh wave of COVID infections looked to be spreading quickly, and recommended people to take extra precautions ahead of a long weekend and school summer holidays.
On Wednesday, Tokyo had the most new cases since February, with 16,878 new cases, while the countrywide total surpassed 90,000, in a recent increase of COVID-19 infections to levels not seen since early this year. On Thursday, the Japanese capital recorded 16,662 new cases.