Japan warns powerful typhoon to hit southern region on Sunday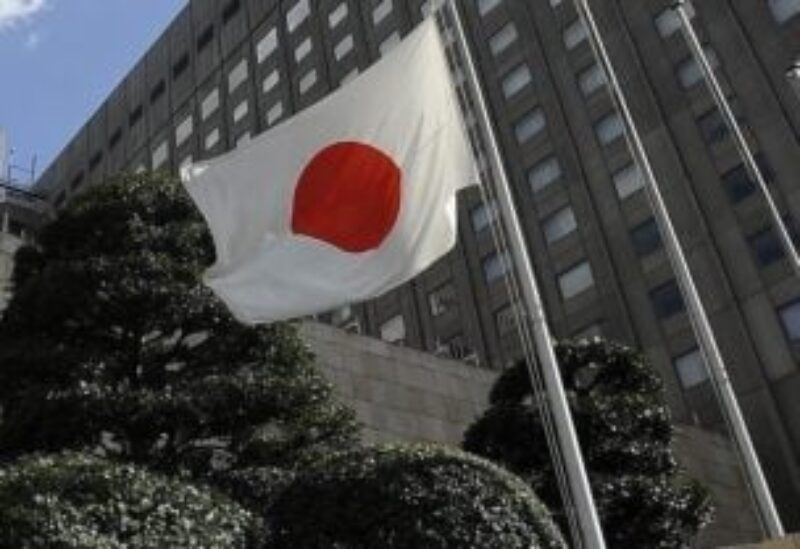 The Japan Meteorological Agency warned on Saturday of a large and powerful typhoon expected to reach landfall in the southern island of Kyushu on Sunday, bringing up to half a metre of rain.
The agency said it may issue a "special warning" for Kagoshima prefecture and other parts of Kyushu, Japan's southernmost main island, as early as Saturday evening with the possibility of high waves and heavy rains in the regions.
Southern Kyushu could receive 500 millimetres of rain on Sunday, while the central Tokai region could see 300 millimetres, the agency forecast.
Domestic broadcasters aired footage of strong winds and rain are already lashing down on Japan's southern island chain of Okinawa as the storm approached.