Japan won't join NATO, but local office considered, PM Kishida says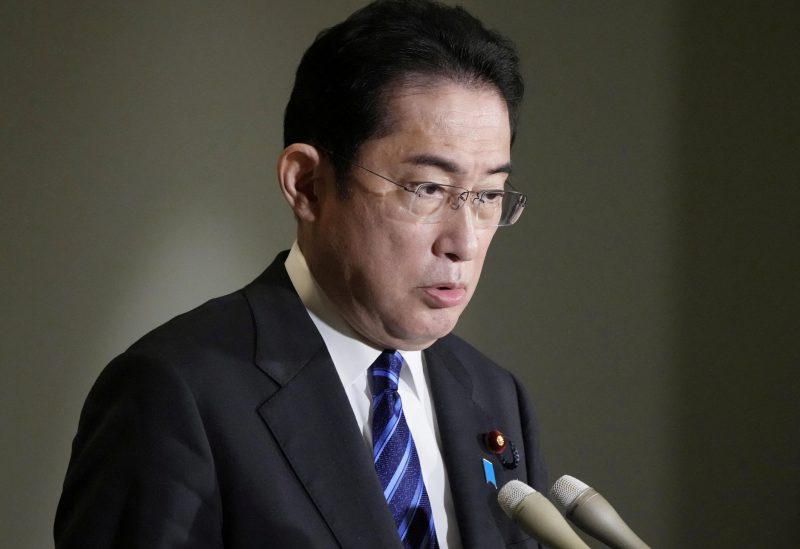 On Wednesday, Japanese Prime Minister Fumio Kishida stated that the country has no aspirations to join NATO, but he accepted the security alliance's decision to build a liaison office in Japan.
Kishida's remarks come after the Japanese ambassador to the US announced earlier this month that the US-led military alliance was planned to open a Tokyo office, the first in Asia, to enhance regional meetings. learn more
"I am not aware of any decision made" at NATO on the establishment of the office, Kishida said during a parliament session on Wednesday, adding that his country does not intend to join NATO as a member or semi-member state.