Japan's defense minister slams nuclear neighbors who 'ignore rules'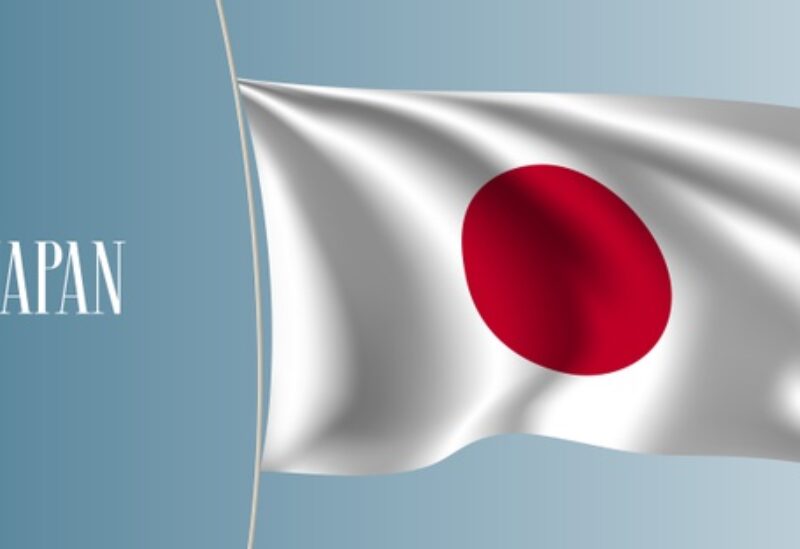 Manoeuvres by China and Russia have heightened security worries in East Asia, according to Japanese Defense Minister Nobuo Kishi, who added that Japan was on the front lines as neighbors attempted to upend international standards.
"Japan is surrounded by entities who have or are developing nuclear weapons and brazenly disregard regulations," Kishi warned at the Shangri-La Dialogue, Asia's largest security gathering, in Singapore.
China and Russia launched their first combined aviation patrol in waters near Japan and Taiwan in May, following Russia's invasion of Ukraine.
Japanese Prime Minister Fumio Kishida made the same point in no uncertain terms in his Shangri-La Dialogue keynote speech the night before, saying his country would call for increased defense spending and possibly seek advanced strike weapons.