Jehan Sadat, wife of late Anwar Sadat, passes away after short battle with illness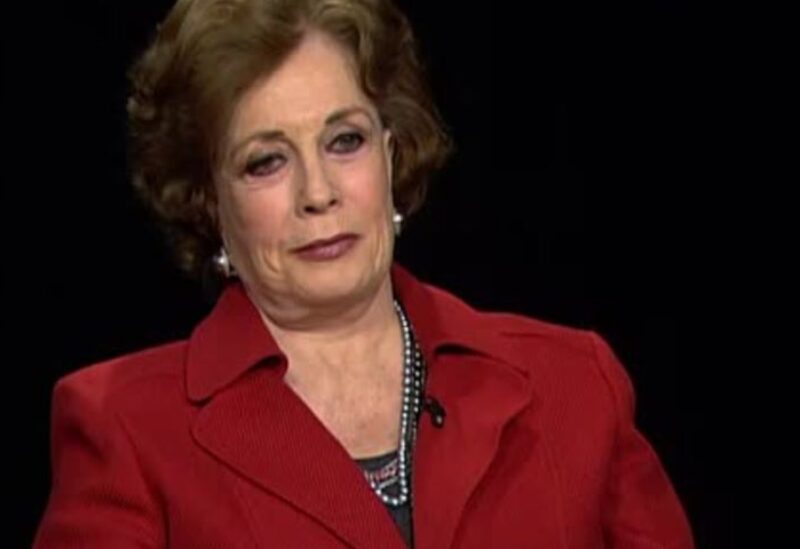 Former Egyptian first lady Jehan Sadat, wife of late President Anwar Sadat, has passed away at the age of 88 after a short battle with an illness, Egyptian media reported on Friday.
On Thursday, a relative of the late President said Sadat had been battling an illness for a year and a half and was receiving medical treatment abroad before returning to Egypt, according to a local media report.
The relative also said the former first lady was receiving medical care at a health facility in the country over the past two weeks, but she was not in a good condition. The relative did not reveal what illness Sadat was battling, however, he confirmed it was not COVID-19.
The Egyptian Presidency mourned the death of Sadat, saying she was a leading example for the Egyptian women in supporting her husband during the difficult circumstances "until he led the country in achieving a historic victory in the glorious October war."