Jewish people across GCC to join together for first selichot gathering in decades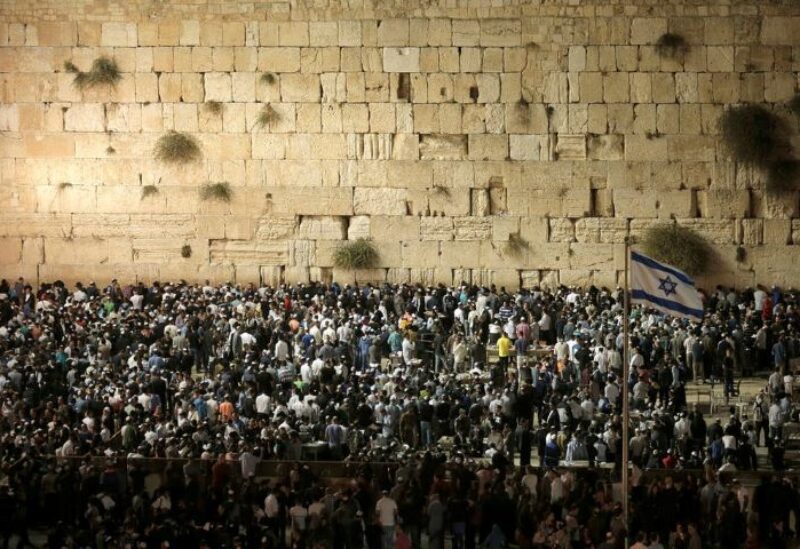 The Association of Gulf Jewish Communities (AGJC) has announced that Jewish residents of the six GCC countries will join together for the first-of-its-kind selichot gathering in the Middle East.
The selichot prayers are said nightly throughout the Hebrew month of Elul and are meant to ask God for forgiveness. They are said in the lead-up to the High Holy Days of Rosh Hashanah and Yom Kippur.
On Sunday August 22, AGJC will live stream an authentic Sephardic service to members of the Jewish faith in Bahrain, Kuwait, Qatar, Saudi Arabia, Oman and the United Arab Emirates.
The AGJC is a network of the Jewish communities from the GCC countries who are developing Jewish life in the region, Rabbi Dr Elie Abadie, the association's spiritual leader, told Al Arabiya English.
"As we usher in the Hebrew month of Elul and prepare for the upcoming High Holidays, we gather as a community to recite the Selichot prayers," said Rabbi Abadie. "It was very important to us to host a genuine Sephardic service as we celebrate the rejuvenation of Jewish life in the region through the formation of the AGJC."