Jill Biden positive for COVID, President Biden tests negative, White House reports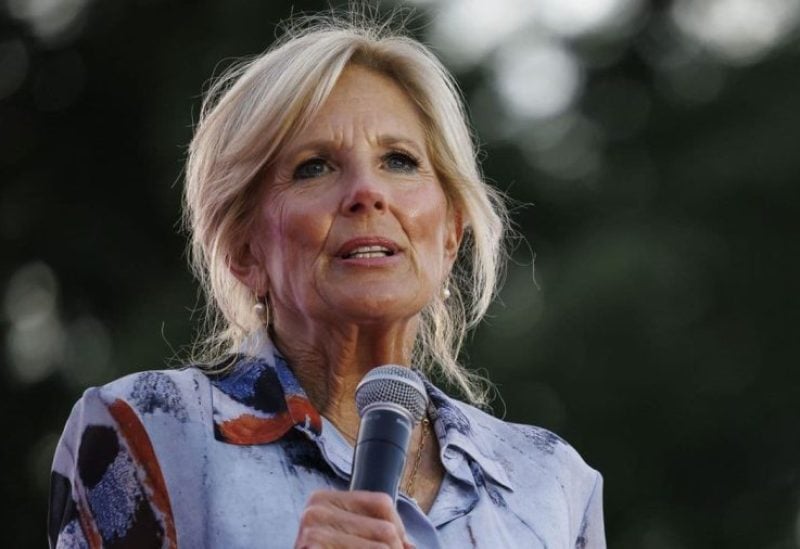 The White House said on Monday that US first lady Jill Biden tested positive for COVID-19, only days before President Joe Biden, who tested negative for the virus, is scheduled to go to India for a Group of 20 meeting.
Biden's 72-year-old wife, who has minor symptoms, last had COVID in August of last year. The president, who is now 80 years old, last tested positive in July 2022.
"This evening, the First Lady tested positive for COVID-19," stated Elizabeth Alexander, her communications director. "She will remain at their home in Rehoboth Beach, Delaware."
Biden flew back alone from Delaware on Monday evening.
"Following the First Lady's positive test for COVID-19, President Biden was administered a COVID test this evening," the White House said. "The President tested negative. The President will test at a regular cadence this week and monitor for symptoms."
The White House did not immediately respond to a request for comment on whether Biden's foreign travel could be affected.