Jobs in US surge amid recovery hopes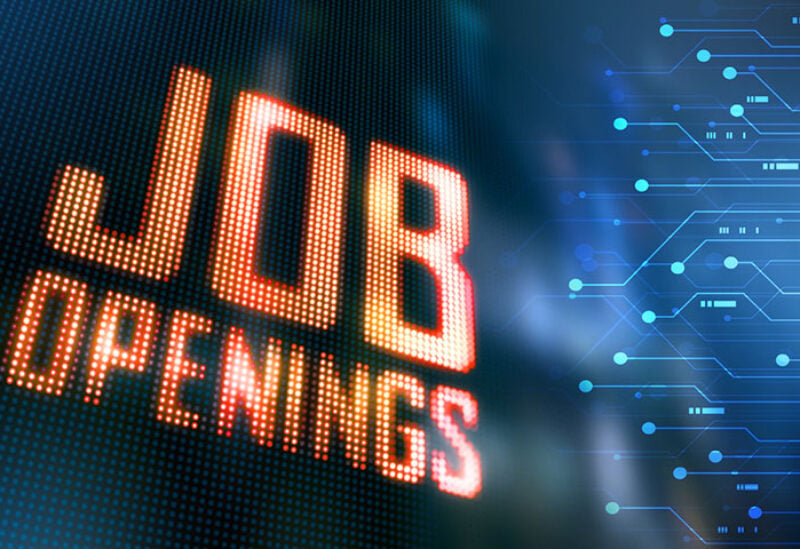 The vaccination campaign in the US has boosted hiring last month as virus cases dropped,  and restaurants and bars brought back workers.
Employers added 379,000 jobs in February, breaking a two-month streak of minimal gains.
The growth was stronger than analysts had expected, but the activity did not significantly dent the jobless rate, which dipped from 6.3 percent to 6.2 percent, reflecting the millions that remain out of work because of the virus.
"This number is a surprise, but it's essentially all about the reopening boost to the jobs market arriving earlier than expected," said Brian Coulton, chief economist at Fitch Ratings.
"The leisure and transport sector accounted for a very high share of the job gains in the private sector, as social distancing restrictions were eased," he added. "Stripping those sectors out, the gains were much more subdued."
Roughly 10 million people are unemployed, almost double the number a year ago before the virus prompted widespread lockdowns and social distancing, the Labor Department said.
That count does not include the millions more that have stopped looking for work or identify as employed, but are not working because of the pandemic.