Joe and Jill Biden to visit winter storm-hit Texas on Friday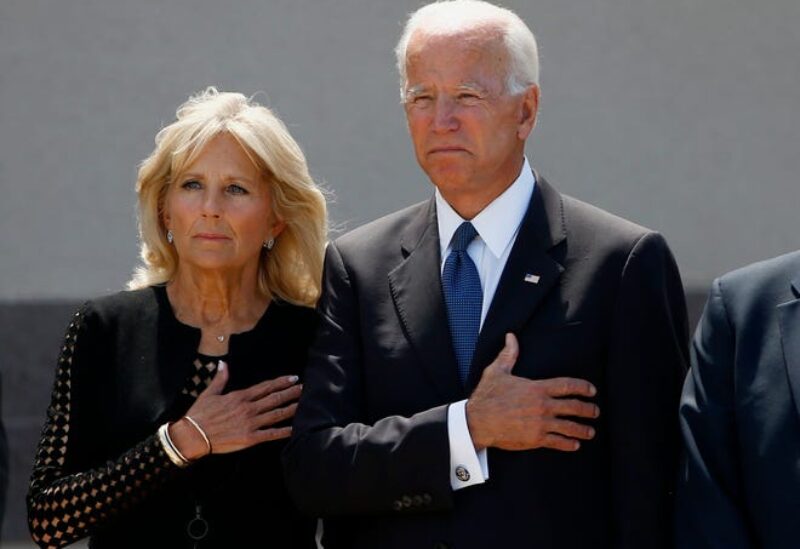 The White House said President Joe Biden will visit Texas on Friday, an appearance that comes just as the state is recovering from a deadly winter storm that left millions without power and water.
"On Friday, February 26, the President and the First Lady will travel to Houston, Texas," the White House said in a press release Tuesday.
Biden indicated last week that he wanted to visit Texas once the winter storm had passed.
The upcoming trip will mark Biden's first visit to the Lone Star State as President.
White House Press Secretary Jen Psaki said that Biden will meet local leaders to "discuss the winter storm relief efforts progress toward recovery and the incredible resilience shown by the people of Houston and Texas."
"We of course remain in close touch with state and local elected officials to monitor the recovery," Psaki said in a Tuesday briefing.
Last week, US President Joe Biden moved forward with a major disaster declaration for Texas, which is grappling with the aftermath of a winter storm, which saw massive power outages and water supply disruptions due to the severe meteorological conditions. According to the Washington Post, at least 30 people have died, but the official death toll is yet to be released.