Joe Biden Falls on Air Force One's Steps (Video)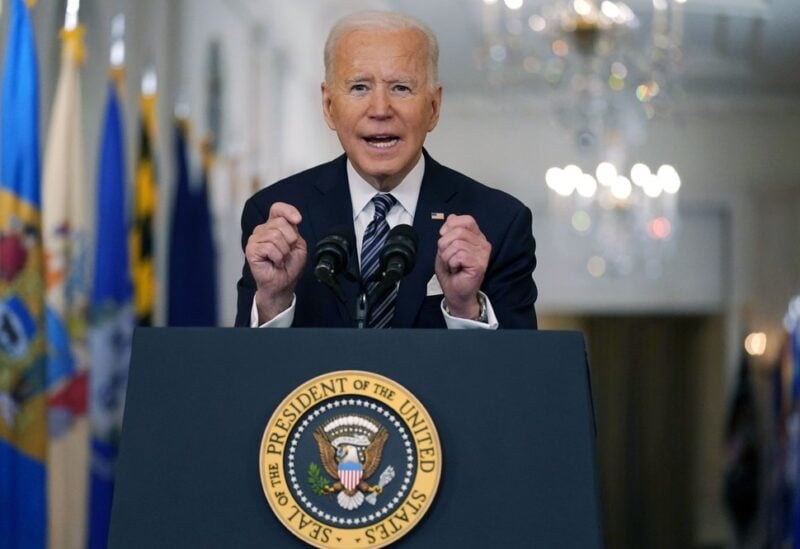 After recovering from his trip. Biden successfully reaches the top of the stairs and turns to give a salute.
US President Joe Biden was spotted stumbling twice before falling to his knees while walking up the steps to board the presidential aircraft.
The video of the incident, which emerged on social media, shows him swiftly recovering and completing his ascent.
After reaching the top of the stairs, the POTUS then turned around to give a salute before entering Air Force One.