Joe Biden not likely to attend King Charles' coronation ceremony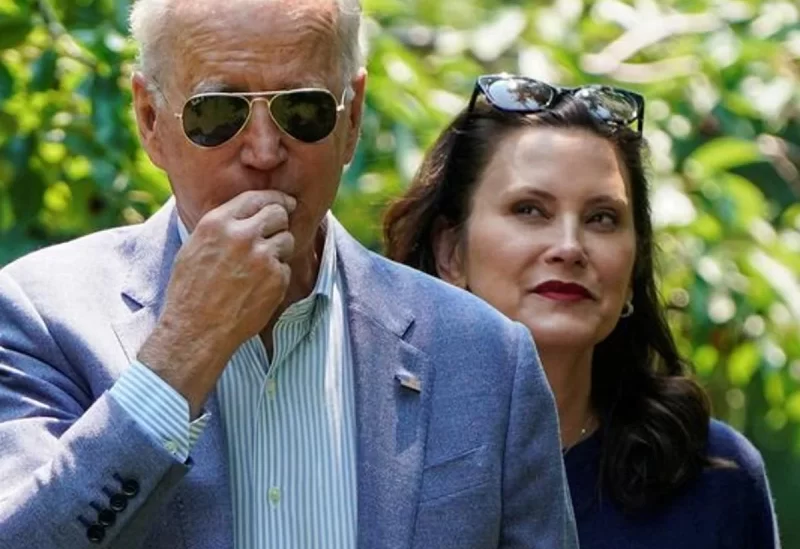 US president Biden is "not expected" to visit the UK for attending the coronation, reported The Telegraph quoting sources who claimed that a delegation will be sent to the ceremony in his place.
The reports suggested that US First Lady Jill Biden will probably attend the ceremony without her husband.
British ambassador to the US and Buckingham Palace Karen Pierce held "cordial and diplomatic" talks with the White House regarding the coronation, claimed the report but Biden's aides informed the Palace that the president had prior commitments.
However, the report claimed that there "may still be some efforts underway to see if Biden can be persuaded to come to the Coronation", while another stated that his plan was "not locked and loaded".
Joe Biden visited the UK, along with his wife in September, to join world leaders in paying their respects to the late Queen Elizabeth II at Westminster Abbey.
Celebrities who are likely to attend the coronation ceremony include David Beckham and his wife Victoria Beckham, who were also present at the funeral of the Queen, musician Gregory Charles, former Grey's Anatomy star Sandra Oh and Olympic gold medallist swimmer Mark Tewksbury.
The confusion over the attendance of Prince Harry and Meghan Markle at the coronation ceremony still looms. However, the couple had received the invitation.
The president is likely to visit Northern Ireland in April to attend an event celebrating the 25th anniversary of the Good Friday Agreement and is believed to be preparing to run for the 2024 presidential elections.
Biden's aide, reacting on his absence in the ceremony, said that his relationship with the King was "strong", and both Washington and London have tried to play down anything suggesting that their "special relationship" is threatened.