Johnson is pledging to donate surplus vaccine supply to poorer countries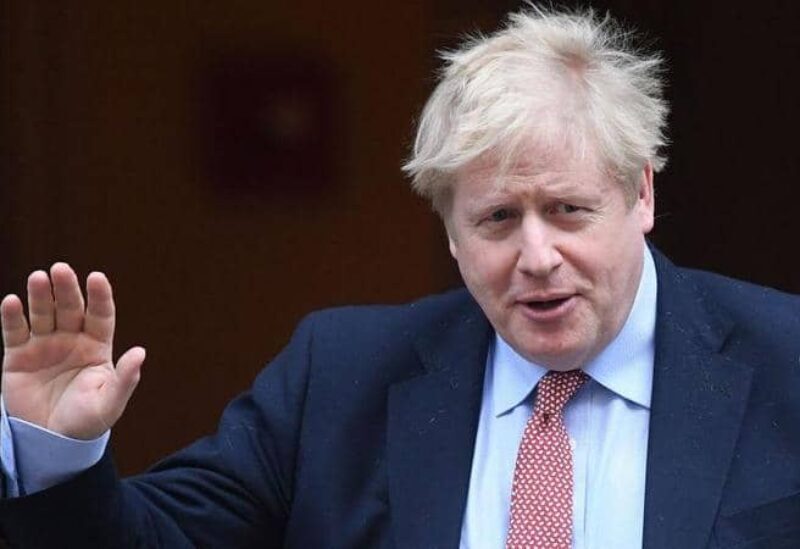 During a speech to a virtual G7 meeting on Friday, Boris Johnson pledges to donate most of the UK's surplus vaccine supply to poorer countries
Johnson will also urge, during the G7 meeting to be held today, on Friday, rich countries to support a new 100-day goal to develop new vaccines for emerging diseases in the future, and will call for increased funding for the Covax initiative, launched by the United Nations that aims to ensure equitable access for all countries to COVID-19 vaccines.
Last January, the United States pledged 4 billion dollars to this UN initiative, and the United Kingdom government donated 548 million pounds to the program.
The UK has requested more than 400 million doses of vaccines, so it will provide a surplus once all British adults are vaccinated. Decisions will be made concerning the date and the procedure of the distribution of the surplus throughout the year.
Latest statistics have revealed that nearly 17 million people in the United Kingdom have so far received at least one dose of the emerging COVID-19 vaccine, while 573,724 people have received two doses of it.