Johnson plans a staged reopening for UK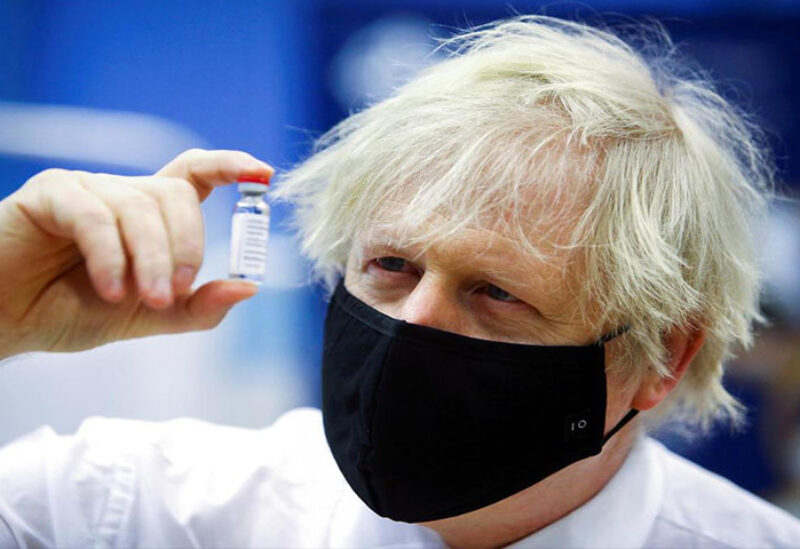 UK Prime Minister Boris Johnson ruled out a rapid reopening of the UK after insisting the country's lockdown exit must be staged.
Johnson, who will outline the path out of lockdown next Monday, said on Wednesday the country must be reopened "cautiously and prudently".
Ministers are drawing up plans for a rapid testing blitz under which more than 400,000 lateral flow tests will be posted to households each day.
Foreign minister Dominic Raab said rapid testing was a "key part" of the government's lockdown exit strategy.
He told Sky News the aim was to do it "at scale and at pace so that when you do have upticks of the virus, we can come down on it like a ton of bricks".
Scientific advisers said that the path out of lockdown must be driven by "data and not dates".
There are also calls for potential spreaders of the virus to be prioritized for Covid-19 vaccines.