Joint Arab-Islamic summit calls for ceasefire in Gaza and international peace conference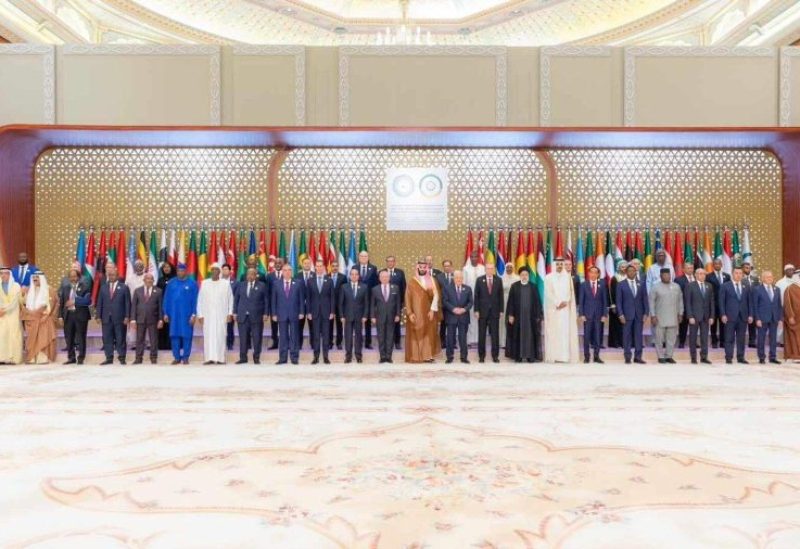 The concluding statement of the joint Arab-Islamic summit, held in Riyadh, emphasized the need for the cessation of the war in Gaza.
The statement highlighted the imperative to break the siege on Gaza and facilitate the entry of humanitarian and medical aid.
It called on the Prosecutor of the International Criminal Court to continue investigating war crimes and crimes against humanity committed by Israel against the Palestinian people in all occupied Palestinian territories.
Furthermore, the concluding statement called for an international peace conference to be convened as soon as possible. The conference aims to initiate a credible peace process based on international law, legitimate international resolutions, and the land-for-peace principle.