Jordan asks US to deploy patriot air defense systems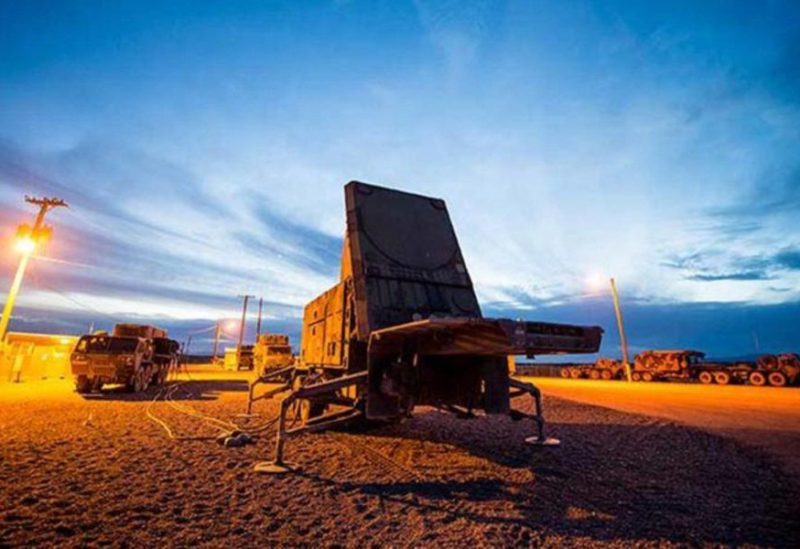 Jordan asked the US to deploy Patriot air defense systems to bolster its border defense during heightened regional tensions and conflict, the spokesperson for the country's army said.
Jordan's army spokesperson Brigadier General Mustafa Hiyari told state television that the kingdom asked the US to help boost the defense system and provide more aid to tackle drones.
"The drones have become a threat on all our fronts," Hiyari said.
Earlier, a Jordanian military source denied reports that the US was using its Jordan bases to supply Tel Aviv with ammunition and transport some of the equipment from its depots to bolster Israel's defenses in its war in Gaza, as reported by the Arab News Agency.
The Jordanian News Agency quoted a source at the General Command of the Armed Forces dismissing allegations circulating on social media that the Royal Jordanian Air Force (RJAF) bases have been used by US aircraft to supply the Israeli army with equipment and ammunition.
The source asserted that spreading and circulating such "rumors" aim to undermine Jordan's position on the Palestinian cause and damage the reputation of the armed forces.
The source pointed out that the Armed Forces Field Hospital is still receiving casualties from Gaza despite all the challenges and difficulties.
He asserted that the Royal Jordanian Air Force remains committed to delivering humanitarian and relief aid to the Palestinians in Gaza.