Jordan dismisses port officials following chlorine gas leak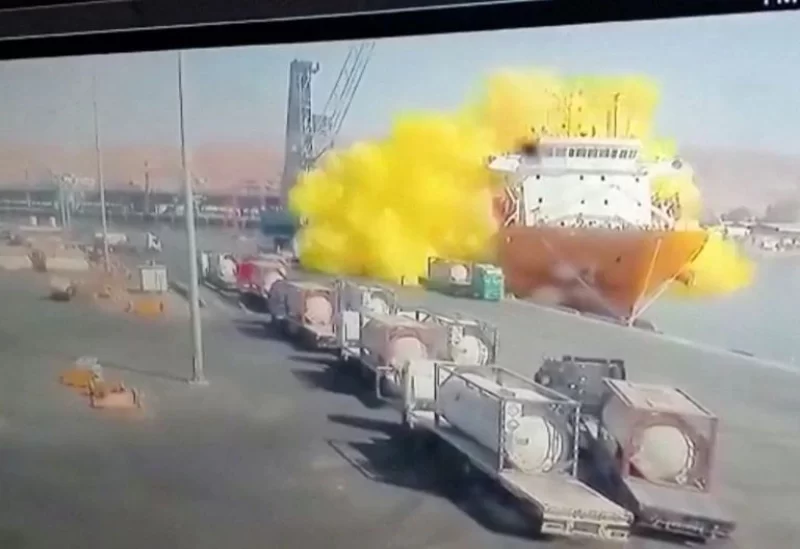 Jordan fired senior officials at the country's principal Red Sea port of Aqaba on Sunday after determining that gross negligence was to blame for the deaths of thirteen people caused by a chlorine gas leak at a key terminal.
Over 300 people were killed or injured when a crane lifting chlorine containers onto a ship dropped one down the dock last Monday, causing it to explode.
Jordan's cabinet decided to terminate the director general of the state-owned Aqaba Company for Ports Operation and Management, as well as other port officials, after a probe revealed "negligence and severe breaches" in safety measures, Prime Minister Bisher al Khasawneh announced on Twitter.