Jordan downs two drones carrying drugs from Syria: Army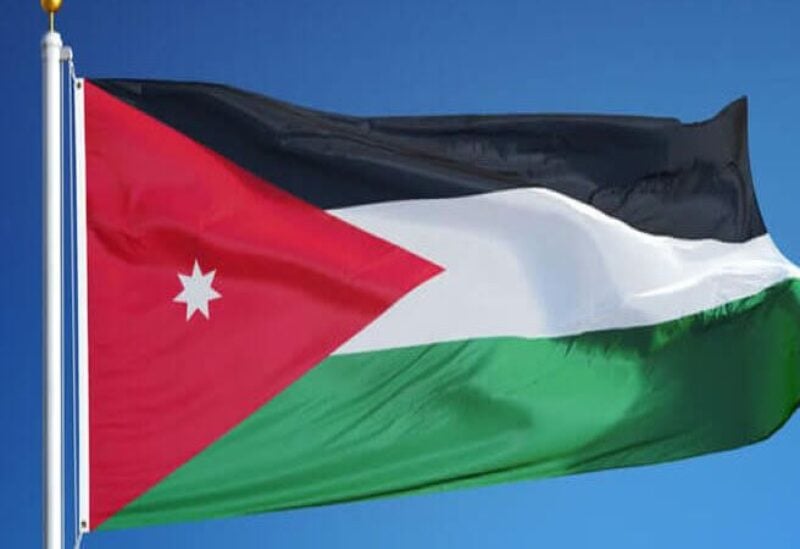 The Jordanian army claimed on Tuesday that it shot down two drones carrying narcotics from Syria, increasing fears about growing smuggling across the border.
According to the army announcement, the drones entered its area and their loads of crystal methamphetamine were captured. It warned that it will use force to deter any effort to undermine the country's security.
Jordanian officials say the increasing use of drones carrying drugs, weapons and explosives is adding a new dimension to a cross-border billion-dollar drug war the US ally has blamed on militias that hold sway in southern Syria.
Syria is accused by Arab governments and the West of producing the highly addictive and lucrative amphetamine captagon and other drugs and organizing its smuggling, with Jordan as a main transit route.
President Bashar al-Assad's government denies allegations of Syria's involvement in drug-making and smuggling, as well as any complicity by militias protected by units within the Syrian army and security forces.
Jordanian officials say talks with senior Syrian officials to curb smuggling networks have reached a dead-end due to the inability of Damascus to impose order over its southern region where a state of lawlessness prevails.