Jordan fears the crossfire if Gaza war pulls Iran into wider conflict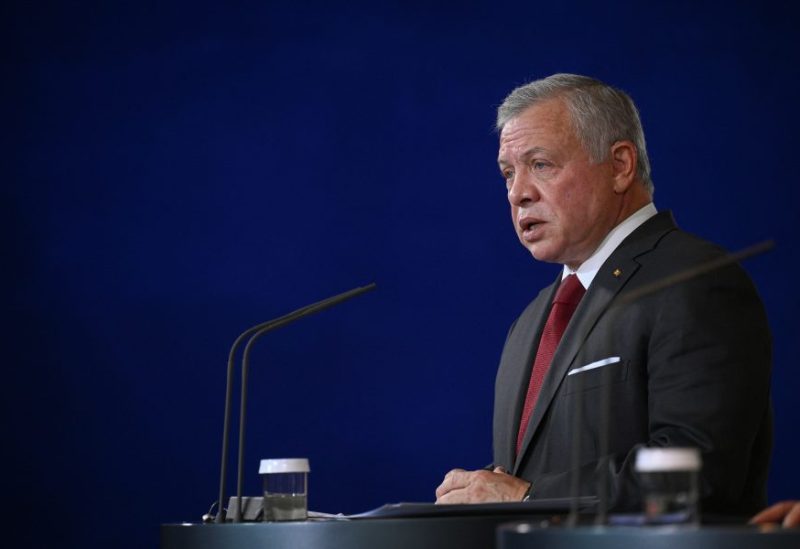 Jordan is becoming increasingly worried that it will be caught in the crossfire if Iran and its well-armed regional militias enter the kingdom through the Gaza conflict, as seen by its request to Washington for Patriot air defense systems.
Jordan shares borders with Israel and the Israeli-occupied West Bank, as well as Syria and Iraq, two countries that are home to Iranian proxies. It has been increasingly alarmed by Israel's conflict with another Iranian supporter, the Palestinian organization Hamas.
King Abdullah has spoken bluntly about his fears that the conflict could cause trigger a new displacement of Palestinians to the kingdom, already home to a large population of Palestinians dispossessed from their land when Israel was created in 1948.
But former senior Jordanian officials and a security source told Reuters that Jordan was now appealing for more advanced U.S. defence hardware and support because of worries Iran and its proxies could become embroiled more deeply in any wider Middle East conflagration.
"Jordan needs these weapons to protect itself, but it is also in the U.S. interest, and it is a key deterrence to the Iranians," said Mamoun Abu Nuwar, a former Jordanian air force general.
"With the presence of these unruly, uncontrolled militias, let's say that if they start striking Israel in a widening conflict, we would be caught in the middle," he said.