Jordan following up on arrest of MP in Israel on suspicion of arms, gold smuggling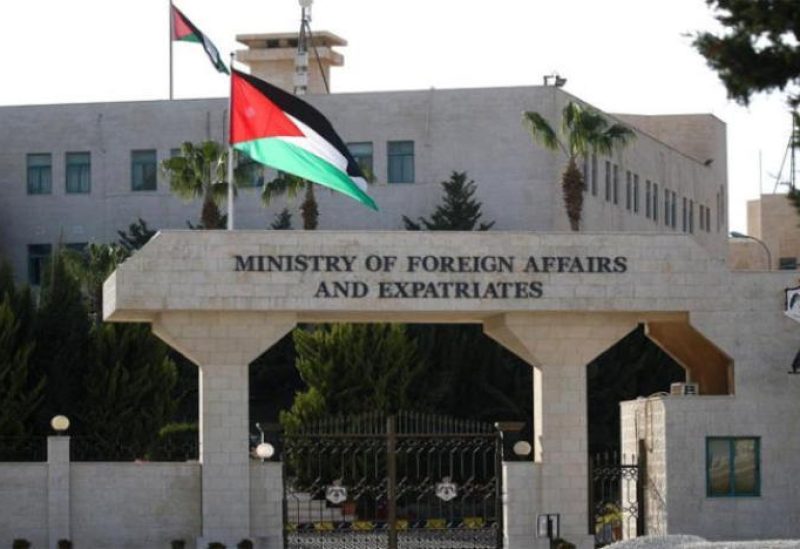 Israel has detained a Jordanian lawmaker on suspicion of smuggling arms and gold into the West Bank and Amman is working to secure his release, the kingdom's foreign ministry said on Sunday.
Imad al-Adwan, a member of parliament who had crossed a main border crossing along the Jordan River earlier on Sunday by car, was being held and interrogated by Israeli authorities, Sinan al Majali, a Jordanian foreign ministry spokesperson said in a statement to state media.
"The ministry in coordination with the relevant agencies in the kingdom was exerting efforts to get details of the case and resolve it as speedily as possible," Majali said.
Relations between Jordan and Israel could become further strained in wake of the arrest. Tensions had already been high over Israeli escalations and violations against Islamic and Christian holy sites in Jerusalem.
Jordanian political sources told Asharq Al-Awsat that Israel could take a hard line over the arrest given the Jordanian parliament's recent demand to expel the Israeli ambassador in Amman.
Israel could also take a hard line given the severity of the suspicions against the MP, who does not enjoy immunity outside of Jordan.
Jordanian sources confirmed that al-Adwan had packed the weapons and gold in his car that holds a parliament license plate. He was traveling along the Allenby Bridge headed towards Palestinian territories.
Israeli media said authorities found 12 rifles, 270 SIG Sauer pistols, 167 Glock pistols and 100 kilograms of gold in the vehicle.