Jordan hands prison terms to captagon smugglers from Syria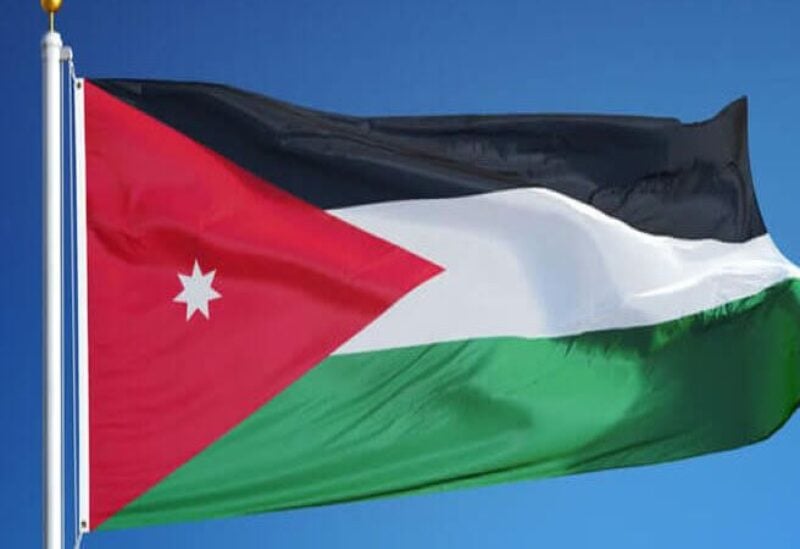 Jordan's judiciary on Thursday sentenced two men to long prison terms for attempting to smuggle nearly 2 million Captagon pills into the country from Syria, a judicial source told AFP.
The state security court handed a 20-year prison term and a fine of 20,000 Jordanian dinars ($28,000) to one of those convicted – a Syrian – and a 10-year-term, along with a 10,000 dinar fine, to a Jordanian, the source said.
The two men had attempted to smuggle more than 1.920 million Captagon pills from Syria to Jordan in 2021, the source added.
The drugs were found by narcotics officers in wood-burning stoves.
The unnamed source said that the court issued hard terms against the suspects because of the huge impact drugs have on the Jordanian community's safety and security.
Jordan's army said in February that drug trafficking from Syria into Jordan is becoming "organized" with smugglers using drones and having protection from armed groups.
In a time period of 45 days earlier this year, Jordan's army said it was able to foil the smuggling of 16 million Captagon pills.
Jordan stressed that 85 percent of the seized drugs had Saudi Arabia and the Gulf state as the final destination.