Jordan jails state hospital chief over COVID deaths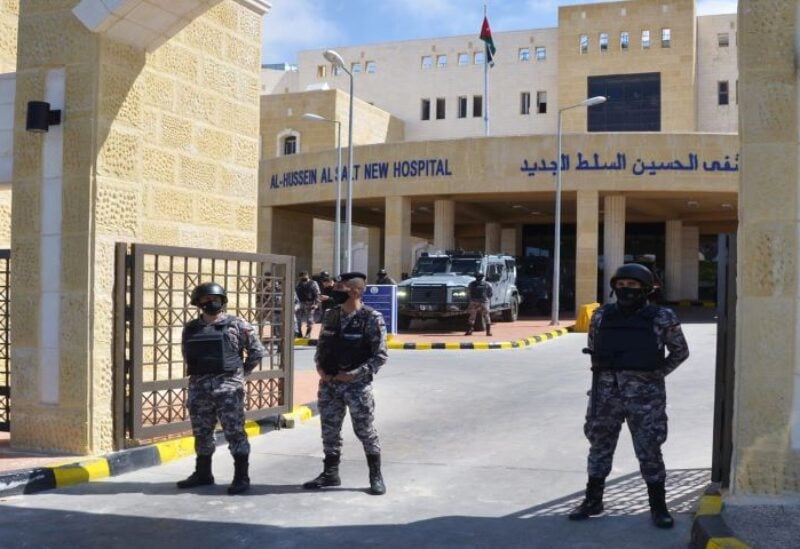 A Jordanian court condemned the head of a public hospital to three years in prison on Sunday for the deaths of ten patients at the institution, which treated coronavirus patients.
Abdel Razak al-Khashman and four of his associates were found guilty of "creating the fatalities" at the Salt state hospital, where patients perished when the facility ran out of oxygen.
According to an AFP journalist in the court, the judgement can be appealed within 10 days.
The fatalities in March provoked widespread outrage in Jordan, prompting health minister Nazir Obeidat to quit.
Following the incident, King Abdullah II visited the state hospital, where hundreds of people gathered to express their outrage.