Jordan King Abdullah talks to President Biden, warns against escalation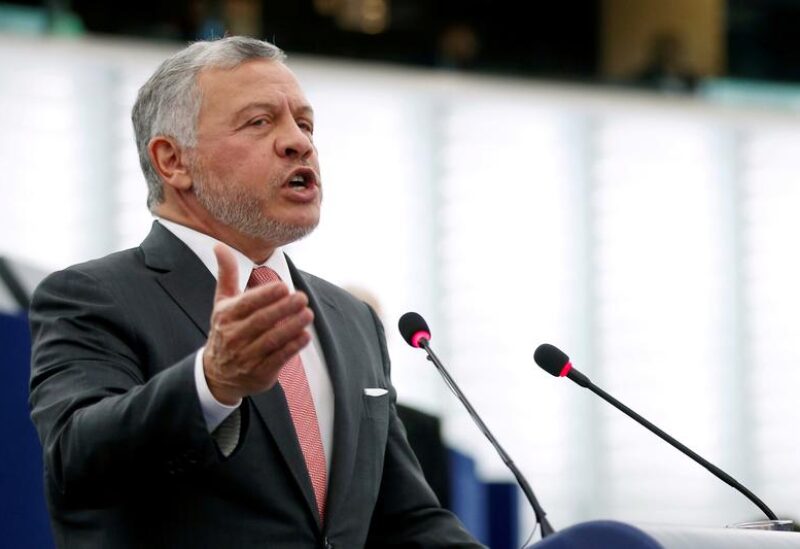 King Abdullah II of Jordan has urged for an increase in international efforts to halt the escalation of the recent violence between Palestinians and Israel. A statement from the Royal Palace mentioned that King Abdullah discussed with President Joe Biden ways to prevent the conflict from further escalating and to ensure the protection of civilians.
King Abdullah warned that continued escalation would have negative repercussions on the region and stressed the need for restraint, the protection of civilians and respect for international humanitarian law.
Blinken speaks to FM Safadi
Earlier on Saturday, Secretary of State Antony J. Blinken spoke with Jordanian Deputy Prime Minister and Minister of Foreign Affairs Ayman Safadi to coordinate continued efforts to bring an immediate halt to the horrific and ongoing terrorist attacks on Israel.
The Secretary welcomed the close coordination between the United States and Jordan and "agreed to stay in regular contact over the coming days," State Department spokes-man Matthew Miller said.